Four Questions to Ask When Looking for A Family Eye Doctor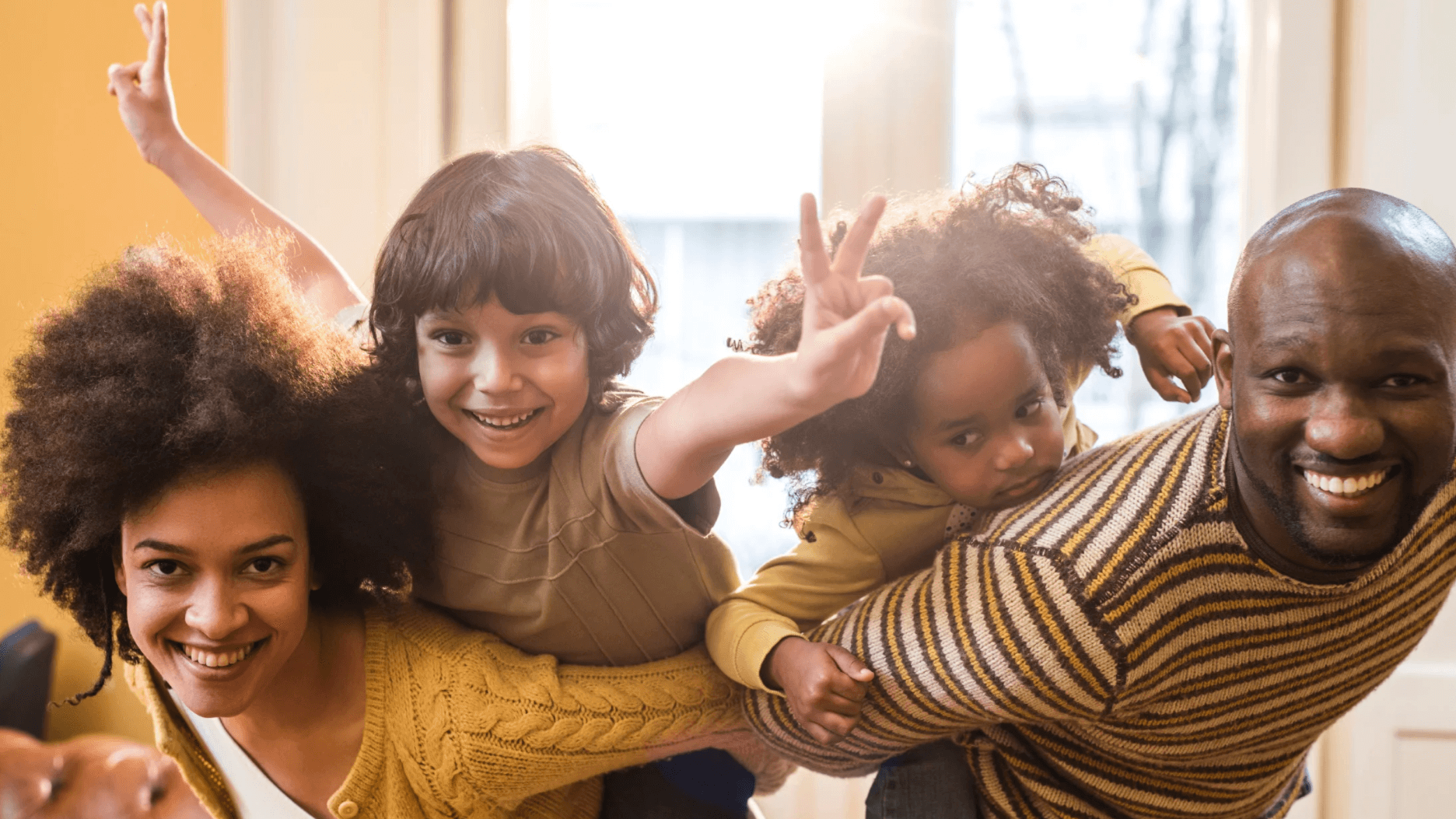 When it comes to eye care, you want the best for yourself and your family. Finding the right eye doctor can be challenging, especially with so many choices available.
To help you in your search, the specialists at Baton Rouge Eye Physicians have compiled a list of questions to ask your new family eye doctor – these can help you determine their expertise, overall service, and whether they have a caring office environment.
Are you ready to schedule an eye appointment in Baton Rouge, LA? Learn about our comprehensive services, including eye exams, optical services, and laser vision correction, by calling one of our team members. Our clinic is proud to assist patients of all ages with a personal touch.
1. What are your credentials?
Not everyone understands the importance of choosing a knowledgeable professional who's up-to-date on the latest training in the industry. When meeting with a family eye doctor, don't be afraid to ask about their credentials and affiliation with different medical associations. For example, the ophthalmologists at Baton Rouge Eye Physicians are members of organizations such as the American Association of Ophthalmology and the Baton Rouge Ophthalmology Society.
2. What services do you offer families?
There's more to eye health than attending eye exams every year. Children and adults should see a family eye doctor when experiencing poor vision or suffering from eye conditions, such as cataracts and glaucoma. A great ophthalmologist can even provide preventive care in Baton Rouge, LA. At our clinic, we offer:
Complete eye exams for everyone in the family

Comprehensive treatment plans for eye diseases

Optical services to see if you could benefit from glasses or contacts

Solutions for vision correction, such as LASIK and PRK
3. What technology do you use in your practice?
Don't settle for less than the best! Your eye doctor should have a wide range of technologies available to diagnose and treat poor vision as well as other problems. Baton Rouge Eye Physicians have partnered with leading providers to provide families with top-of-the-line care. For example, patients in need of cataract surgery can take advantage of our cutting-edge laser technology and premium intraocular lenses. Our techniques and tools make any procedure both safe and successful.
4. What can I do to improve my eye health?
Many people wonder if there's anything they can do to improve their eye health and safeguard their vision. The answer depends on your age, whether you have poor vision, and if you have an underlying health condition, such as diabetes. An ophthalmologist can create a personalized list of ways to take care of their eyes at home in between appointments. Baton Rouge Eye Physicians recommends the following:
Using protective eyewear when playing contact sports

Wearing UV-protection sunglasses when spending time outdoors

Taking a break from screens every hour to give your eyes a break
Meet your new family eye doctor
If you're looking for the right eye doctor, it can be challenging to know where to start. Fortunately, the trained ophthalmologists and caring support staff at Baton Rouge Eye Physicians can help. Write down your list of questions for our family eye doctors and call to schedule your next appointment in Baton Rouge, LA. Our goal is to provide excellent care for you and your family.