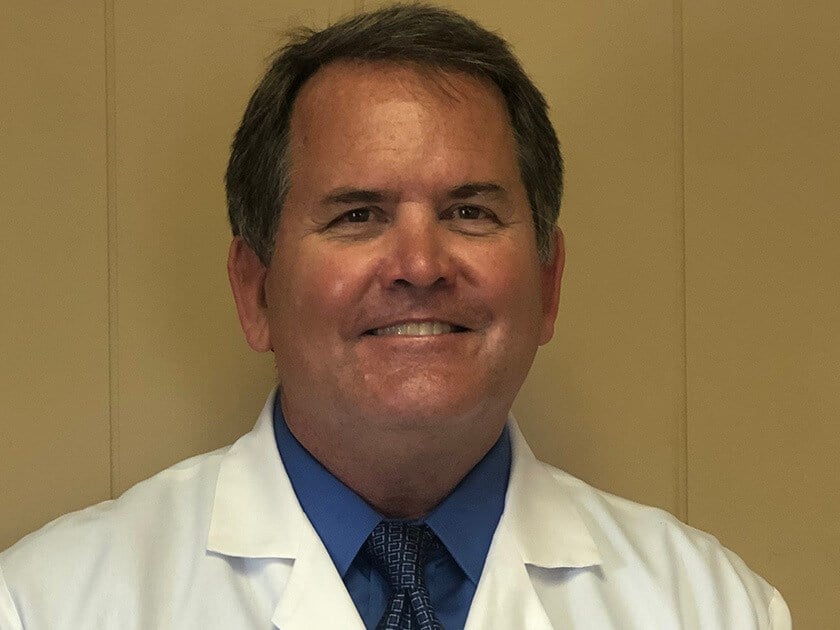 Dr. Donald Peavy is a seasoned ophthalmologist who specializes in surgical procedures for the eyes at Baton Rouge Eye Physicians in Baton Rouge, LA. He is board certified in ophthalmology by the American Academy of Ophthalmology and is a clinical instructor at Louisiana State University. Dr. Peavy graduated from Louisiana State University School of Medicine in New Orleans, LA and served his residency in ophthalmology at the Ochsner Medical Center in New Orleans, LA.
Professional Affiliations
Dr. Peavy is a member of the following societies:
The American Academy of Ophthalmology
The New Orleans Academy Ophthalmology
The Baton Rouge Ophthalmology Society
Reviews
"Dr Peavy is very thorough and the staff are very nice! Highly recommend them!"
C.M.
Google
"My entire family has been patients of Dr. Peavy for more than 30 years. We all love this clinic and have always been extremely satisfied."
S.C.
Google
"Thanks to doctor Peavy and entire staff I am very pleased may God bless you all"
T.B.
Google
"Excellent! Very kind and answers all questions. Has been my Dr. for years.He is positive and encouraging also."
J.F.
Healthgrades
"I have never felt so at home as I did with Dr Peavy's office Every one I came in contact with was super nice Ashley the one who was measuring my eyes omg she was the sweetest person and so was the receptionist that waited on me His office was recommended to me by some friends and let me tell you best recommendation I've ever gotten Dr Peavy was a sweetheart too. Felt like family"
C.S.
Google
Related Posts