Are Toric and Multifocal Lenses Safe for My Eyes?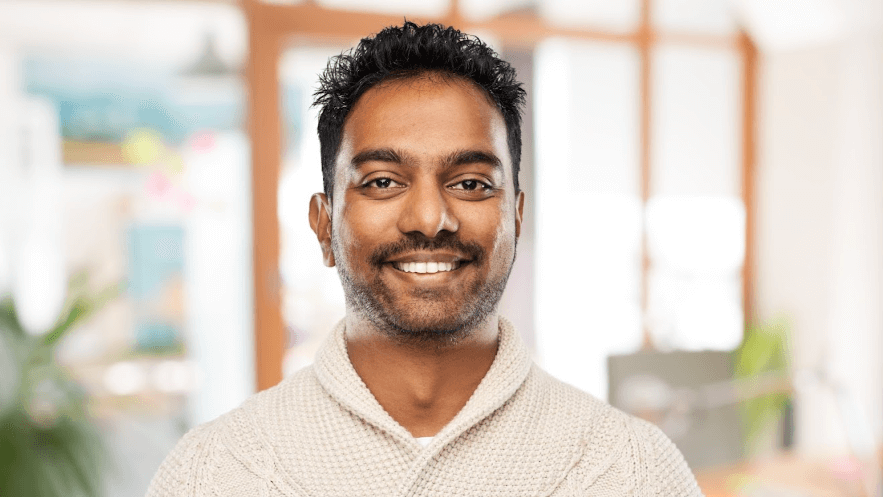 Toric and multifocal intraocular lenses (IOLs) can give you crisp, clear vision to enhance your life in many ways. By replacing the eye's natural lens with a synthetic version, we can correct various ocular disorders, including cataracts, astigmatism, and presbyopia (age-related vision loss).
Plus, cataract surgery or lens replacement surgery has many advantages. It's safe, requires only about 15 minutes to perform, it's a virtually permanent solution, and can cut down or rid you of your reliance on glasses or contact lenses. You can reap the many varied rewards of improved eyesight in Baton Rouge, LA. To do so, contact us today at Baton Rouge Eye Physicians!
Are toric and multifocal lenses safe for my eyes?
Our toric and multifocal lenses are a wonderfully safe option to help dramatically improve your overall vision in Baton Rouge, LA. Clear vision can give our patients a (literally) new outlook on life and help them be their productive best. Whether while working, reading, driving, working out, or performing other activities, patients will no longer suffer the life-hampering effects of cataracts or astigmatism.
Receiving an artificial lens can also decrease or even get rid of your need for eyeglasses or contact lenses, so you'll no longer have to fumble with visual aids. Additionally, toric and multifocal lenses are crafted from state-of-the-art materials, making them a durable solution.
A toric lens is specially shaped and helps patients see at a distance, as well as correct for astigmatism. In comparison, a multifocal lens allows better sight at near, intermediate, and far distances.
How do I know if I'm a good candidate for toric or multifocal IOLs?
Whether you're a good candidate for toric or multifocal IOLs depends on many factors, including your unique needs and overall eye health, which we can decide when we see you for a comprehensive consultation and perform the necessary tests to ascertain the best solution to improve your eyesight.
The procedure shouldn't worry you. Although the term "surgically implanted" inspires dread in many patients, it's quick and straightforward, and we'll do everything we can for your utmost comfort. It typically only lasts about 15 minutes and requires making a small incision on the outermost part of the eye, the cornea. Then we remove your eye's natural lens and replace it with a synthetic toric or multifocal IOL, depending on your specific needs and daily challenges.
See the world clearly with toric and multifocal IOLs
Good vision is vital for a good life and helps you excel at everyday tasks and hobbies. But astigmatism, cataracts, presbyopia, and other visual impairments can rob you of clarity and cause blurry vision, among other ocular ailments. We're proud to offer state-of-the-art vision-enhancing options, such as toric and multifocal IOLs, at Baton Rouge Eye Physicians. To find out how we can best serve you, please reach out to us in Baton Rouge, LA!