How Long After LASIK Can I Wear Eye Makeup?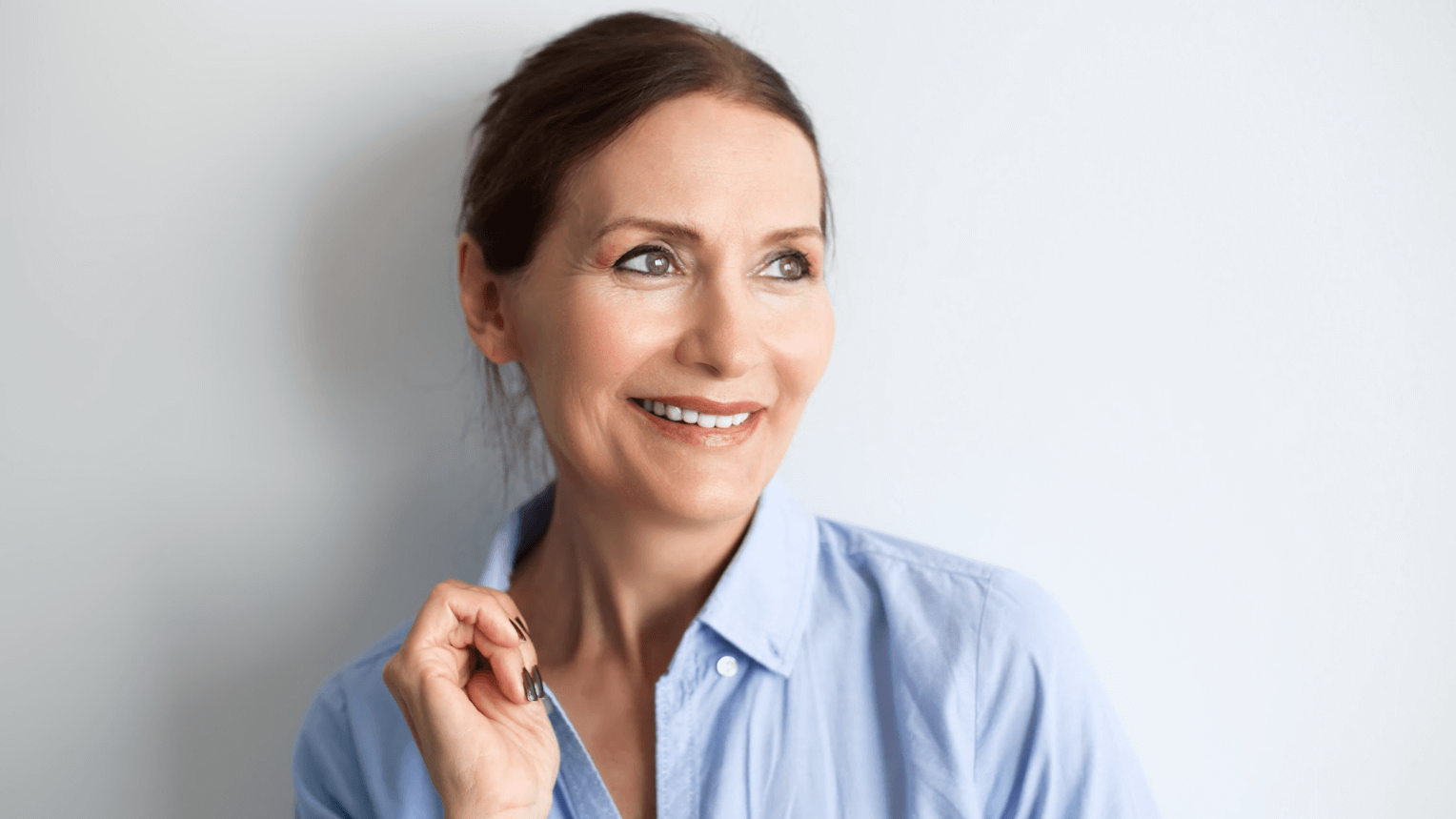 Well over 100 million Americans have some degree of refractive disorder, though many may not even know it. But at Baton Rouge Eye Physicians, we're happy to do everything we can to help our patients enjoy improved visual clarity and excel at their daily tasks and hobbies.
Achieving life-changing results doesn't have to be difficult, thanks to LASIK, a time-tested vision correction system that offers effective, easy, quick, and safe results. In addition, side effects and risks have been minimized, providing a simpler, more comfortable recovery. So, don't hesitate to get in touch today to find out how we can best serve you in Baton Rouge, LA.
How long after LASIK can I wear eye makeup?
LASIK's precision and sight-improving effectiveness have made it an incredibly popular vision correction system — one that has only improved since it was approved by the FDA in 1999. One of its greatest benefits is a smoother, less complicated recovery period, and you can help yourself enjoy an optimal outcome by avoiding several things after your procedure. For this reason, it may be a week or so before you can wear makeup after undergoing LASIK vision correction.
Keeping the eye area clean is essential to proper recovery, as any particles or irritants that get into or around the eyes can cause numerous adverse consequences, including an infection. For this reason, it's also advised that you hold off on swimming, dusting, gardening, or any other activity that can cause eye infection or irritation. And while LASIK does offer an expedited recuperative timeline, every patient's results are unique, so your timetable will depend on numerous personal factors.
What can I expect from my LASIK procedure and recovery?
We'll be glad to discuss all of these aspects when we see you in our state-of-the-art practice in Baton Rouge, as we strive to formulate the most effective, personalized treatment plans for our patients. And there's no reason to worry about the procedure, as it generally only takes about ten minutes, and patients do not experience pain or discomfort. The surgery can be summed up in two steps: first, we carefully make a tiny incision on the cornea. We then lift this corneal flap and use advanced technology to gradually reshape the curve of the eyeball, allowing it to focus incoming light.
In terms of overall after-effects and recovery, the toughest period is generally considered the few hours after the LASIK procedure. During this period, the anesthetic will begin wearing off, and patients may experience unpleasant sensations, such as a stinging or a feeling that something is stuck in the eye. Therefore, it's recommended that you take a post-procedure nap, as sleeping will allow you to bypass such discomfort.
You should be able to enjoy enhanced visual clarity within a day of your procedure, though recovery may take a week or two. You will also need to use eye drops and antibiotics for the 2 – 4 weeks following your LASIK appointment. Some symptoms may be present, such as night vision issues or spells of fuzziness, though they should dissipate over the coming months, during which your vision will continue to improve.
Explore enhanced vision in Baton Rouge
LASIK has provided clear, crisp vision to countless patients over the past two-plus decades. And you can enjoy potentially life-changing clarity and crispness as well by reaching out to our expert team at Baton Rouge Eye Physicians. Contact us in Baton Rouge to schedule an appointment today.