Looking to Get an Eye Exam in Baton Rouge? Come and See us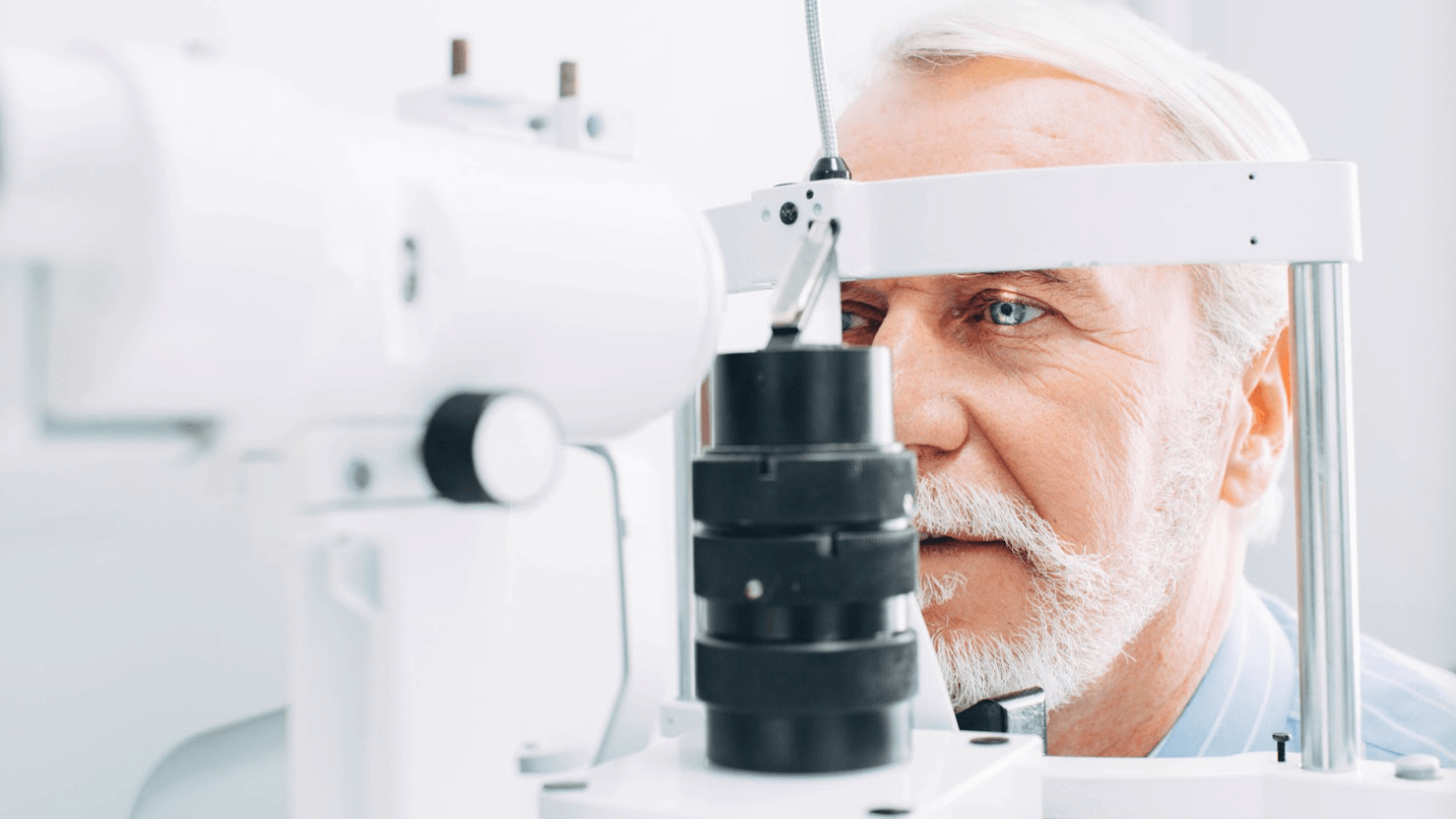 Great eye health starts with a great eye exam, and our expert team at Baton Rouge Eye Physicians is here to offer you exactly that. Enjoying ocular wellness and good vision is one of the most comprehensively rewarding gifts you can give yourself or a loved one. And it all begins with a professional, routine eye exam.
Our ophthalmologists are trained to detect potential issues as soon as possible and formulate the most effective, personalized solution for you should any intervention be necessary. Earlier detection leads to easier, more effective outcomes for our patients, and we'd love to see you in our Baton Rouge, LA, office. So, contact us today to schedule an appointment.
Visit us for a professional, detail-attentive eye exam in Baton Rouge
Scheduling a comprehensive eye exam at our state-of-the-art office is one of the best things you can do to protect your eye health and vision well into the future. We're dedicated to helping our patients achieve the best optical outcomes possible, so we strive to make everything easy and convenient for you. An eye exam may take between 30 – 90 minutes. The time range depends on your specific factors, as we begin with a basic visual acuity test.
If any visual impairments are detected, or if we have any other reason to suspect any abnormalities, we can extend the exam to include other tests. These may evaluate your color vision, peripheral vision, stereoscopic vision (the ability for both eyes to focus on a single object), the presence of any blind spots, and other facets of good eyesight.
Just as importantly, we can use various means and modalities to assess the structures of the eyes, whether external or internal. And not just the individual structures but also how well they work together to allow proper visual clarity.
If no issues are discovered, it's invaluable to be able to enjoy the peace of mind of knowing that your eyes are in great shape. And even if you have healthy eyes, it's essential to continue scheduling routine exams, so we can help you enjoy sustained, long-lasting wellness. Then, based on your specifics and lifestyle factors, we can formulate an eye exam schedule for you.
What common eye conditions can be effectively treated through early detection?
Refractive errors or disorders are among the most common issues, afflicting more than 150 million individuals in the United States. These conditions include nearsightedness, farsightedness, and astigmatism. Additionally, numerous age-related ocular conditions may begin developing within certain age ranges.
Cataracts, for example, may begin forming in a patient's 40s, as aging causes a natural breakdown of body tissues, including the proteins in the eye. Other disorders, such as glaucoma, may be tough to detect without professional consultation. Many millions of patients worldwide do not even know they have glaucoma because it causes no evident symptoms during its earlier stages.
Yet this disorder causes increased intraocular (within the eye) pressure, generally due to poor fluid drainage, and when damage occurs, it is permanent and causes irreversible vision loss. Therefore, it's vital to stay up to date with your eye exams, so we can assist in preventing vision loss.
Don't hesitate to schedule an eye exam today
Many medical techniques or technologies have contraindications or may not be right for everybody. But an eye exam at Baton Rouge Eye Physicians is a wonderful diagnostic tool for patients and the foundational basis for reaping the many rewards of clear vision and long-lasting eye health. To help yourself enjoy a more optimal outcome, please get in touch to schedule a consultation in Baton Rouge, LA.