What are Your Alternative Options for LASIK Eye Surgery?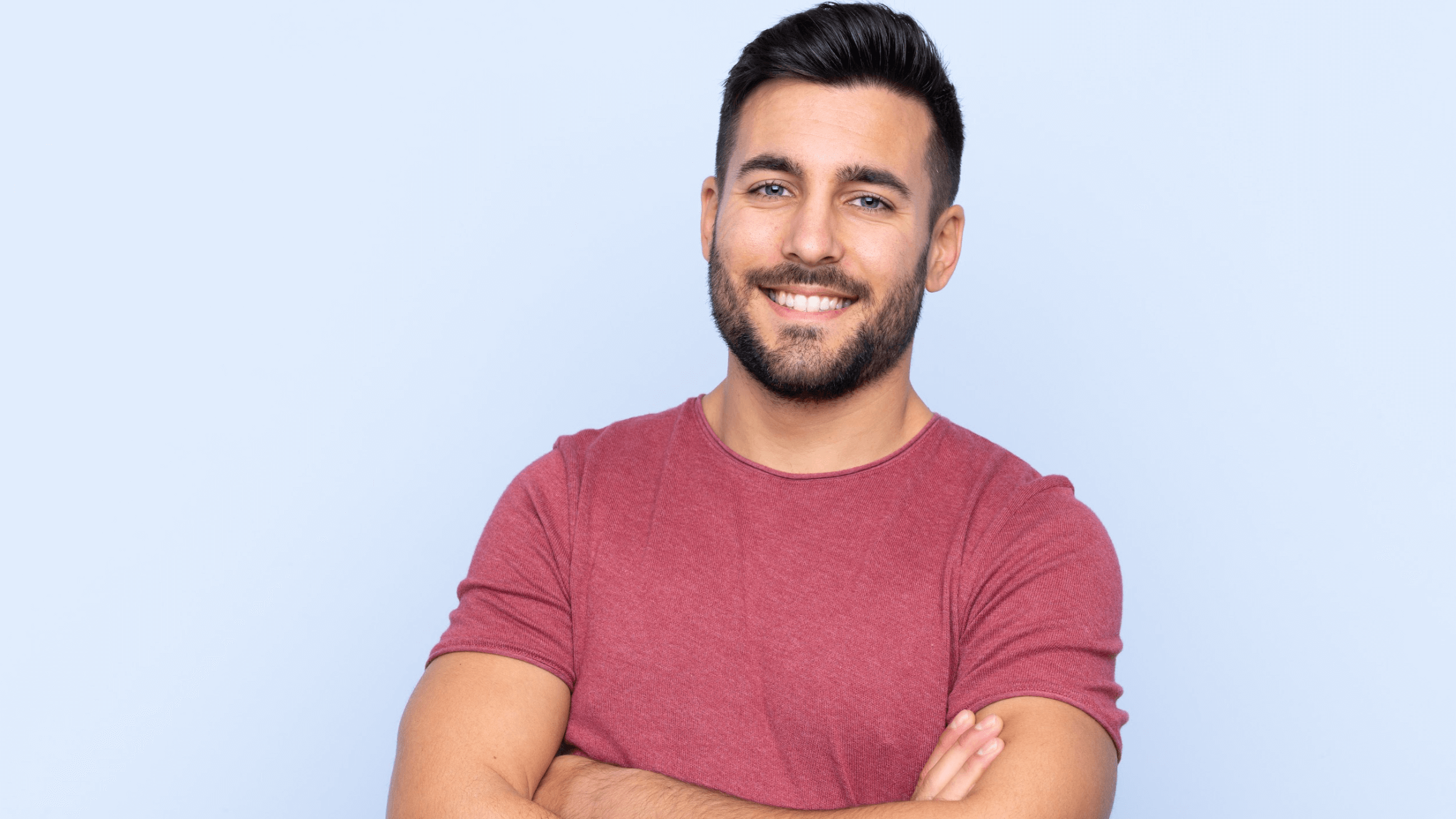 LASIK is the world's most well-known laser vision correction system because it's effective and safe. Naturally, we understand our patients' dejection when they discover they may not be great candidates for LASIK. There's no reason to fret, however, because we're happy to offer you multiple alternatives that can just as safely and efficiently give you the clearer vision you need and deserve in Baton Rouge, LA.
Among these options is PRK, the predecessor to LASIK, which has given countless patients the visual clarity to enjoy better, more productive living. Another potential alternative is a refractive lens exchange procedure, which is fantastic for those 40 years or older and those with cataracts.
So if you're living with visual impairments or complications, please don't hesitate to schedule a consultation with our ocular experts at Baton Rouge Eye Physicians. Just because LASIK isn't right for you doesn't mean that you have to struggle with poor or blurry vision!
What are my options if I'm not a good candidate for LASIK?
PRK (photorefractive keratectomy) is ideal for certain patients, especially those with insufficient corneal tissue, to safely allow the use of LASIK. This is because PRK does not necessitate us cutting a flap on the cornea, as LASIK does. Instead, PRK uses a laser to remove a thin layer from the cornea, the outermost portion of the eye, before gradually reshaping the eyeball to resolve refractive disorders such as nearsightedness and farsightedness.
The lack of a flap reduces complications and makes this technique an excellent choice for those with active lifestyles, strenuous careers, or those who face on-the-job hazards that heighten their risk for eye injuries. Overall, this straightforward outpatient procedure only takes about 10 minutes but provides long-lasting vision correction, making it a fantastic LASIK alternative for many patients.
PRK and RLE are both outstanding alternative options
Another option for patients who are not good candidates for LASIK is refractive lens exchange (RLE). This surgical technique involves our eye experts removing a patient's eye lens and replacing it with a synthetic, medical-grade intraocular lens (IOL).
With a comprehensive selection of IOLs at our Baton Rouge, LA practice, we have options to correct multiple visual conditions, including refractive errors like myopia (nearsightedness), hyperopia (farsightedness), presbyopia, and astigmatism. By replacing the eye's natural lens, which is susceptible to deterioration, this vision correction technique can also remove cataracts or get rid of the possibility of future cataracts.
See clearly with PRK!
Whether PRK or refractive lens exchange is the best option, you can expect dramatically improved visual acuity. Our state-of-the-art vision-correcting techniques at Baton Rouge Eye Physicians can also give you continuous clear vision at multiple distances while reducing or getting rid of your need for supportive vision devices like eyeglasses or contact lenses. Improved vision can benefit you, as it has benefited countless past patients, and all you have to do is call or message us today to schedule a consultation in Baton Rouge, LA!