Are Premium Lenses Worth The Cost With Cataract Surgery?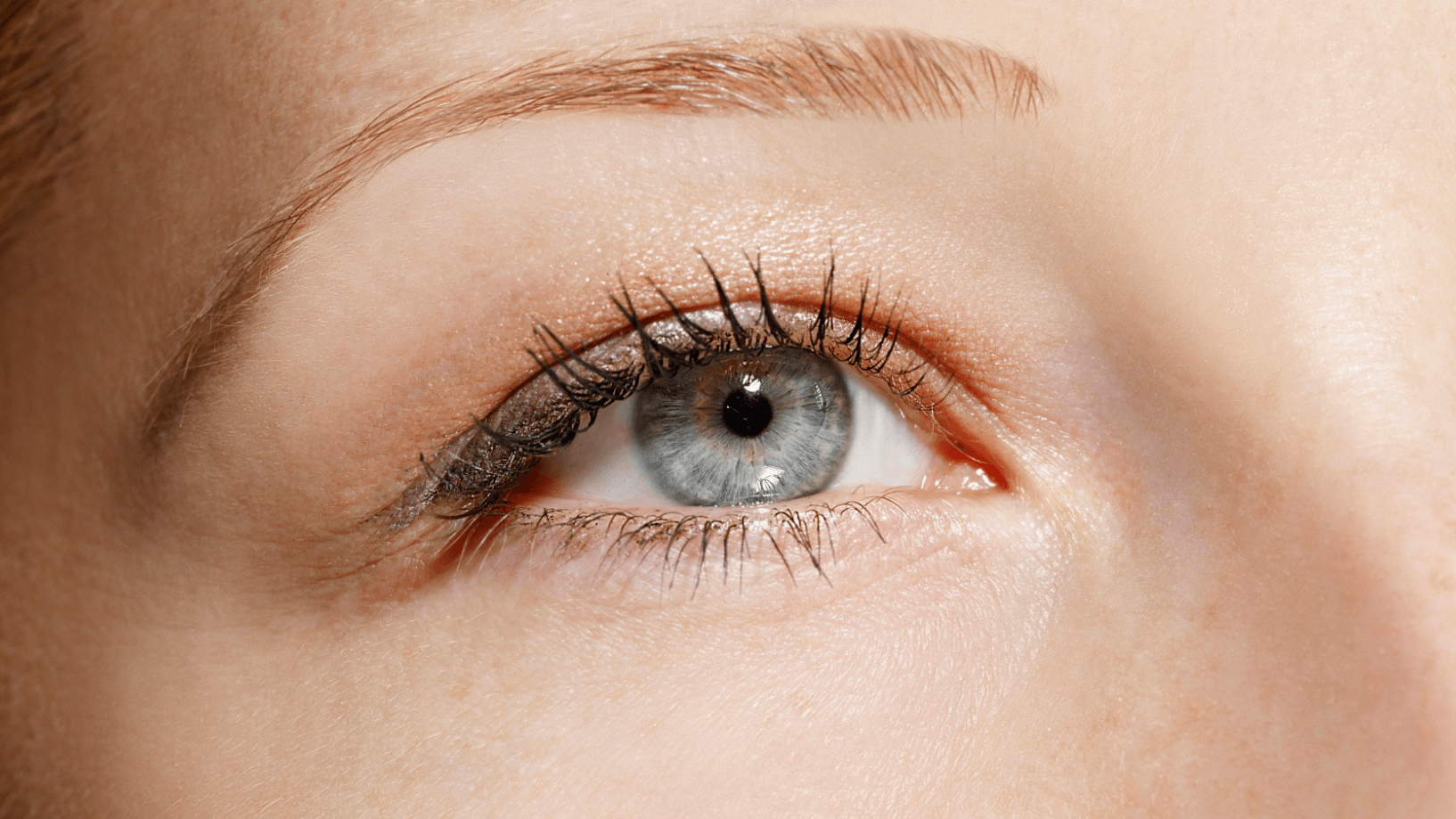 Intraocular lenses (IOLs) are an important part of successful cataract surgery. These artificial lenses are designed to replace your natural ones if you struggle with cloudy vision due to cataracts. Sometimes, premium lenses are requested to make your vision even better than before. If you have cataracts and are interested in addressing refractive errors, like nearsightedness or farsightedness, contact Baton Rouge Eye Physicians for an eye assessment. We can let you know whether premium lenses are worth the cost in Baton Rouge, LA.
What are premium IOLs?
Most vision problems like cataracts require specific treatments. During cataract surgery, we remove the natural lens and replace it with a special intraocular lens. Premium lenses not only treat cataracts but also address vision impairment problems like nearsightedness. Premium IOLs can even provide sharper vision at far distances. This means you can reduce your dependence on glasses and contact lenses. Baton Rouge Eye Physicians is happy to discuss the benefits of premium lenses and determine which is right for your unique situation.
The benefits of premium IOLs
Premium IOLs serve many different functions. So, when you visit our facility, we first need to perform an eye evaluation. This will help us understand your overall eye health and visual acuity. However, most people with cataracts are great candidates for premium intraocular lenses.
If you have been diagnosed with cataracts and are interested in addressing near, intermediate, or distance vision, we may recommend premium IOLs in Baton Rouge, LA. Even patients with astigmatism can enjoy clear eyesight after cataract surgery. Read about our most popular lens options below.
Monofocal IOLs
The most basic premium option is called a monofocal IOL. These lenses only focus on one distance. An eye doctor may select a monofocal lens for near focus, mid-distance focus, or long-distance focus, but only one may be selected. While these IOLs tend to be less expensive than other options, patients may still need to wear glasses or contact lenses to supplement their eyesight.
Multifocal IOLs
In contrast to monofocal lenses, multifocal lenses help patients focus on both near and distance vision at the same time. These IOLs have special concentric rings that allow images at different distances to focus on the retina. While they take some time to get used to, most patients are excited to enjoy restored visual function and reduce their need for corrective eyewear.
Toric IOLs
Astigmatism occurs when the corneas are irregularly shaped. People with astigmatism may struggle with blurry vision even when wearing conventional contact lenses. The great news is that Toric IOLs are custom-made to correct astigmatism. This can have a profound impact on your life and day to day activities.
Which should I choose?
When it comes to premium IOLs, the final choice is up to you. Patients at Baton Rouge Eye Physicians love lessening their dependence on glasses to make life easier. However, premium intraocular lenses are not necessarily right for everyone. When you visit our clinic for a consultation, we can review your options in full.
Learn about premium intraocular lenses
Most people agree that premium lenses are worth the extra investment and resources, especially when factoring in the cost of glasses and contacts. If you want to learn more about Baton Rouge Eye Physicians and our expertise in advanced cataract surgery in Baton Rouge, LA, contact us for your evaluation today. Our team is happy to bring you through the process.