Can I Get LASIK Eye Surgery Twice?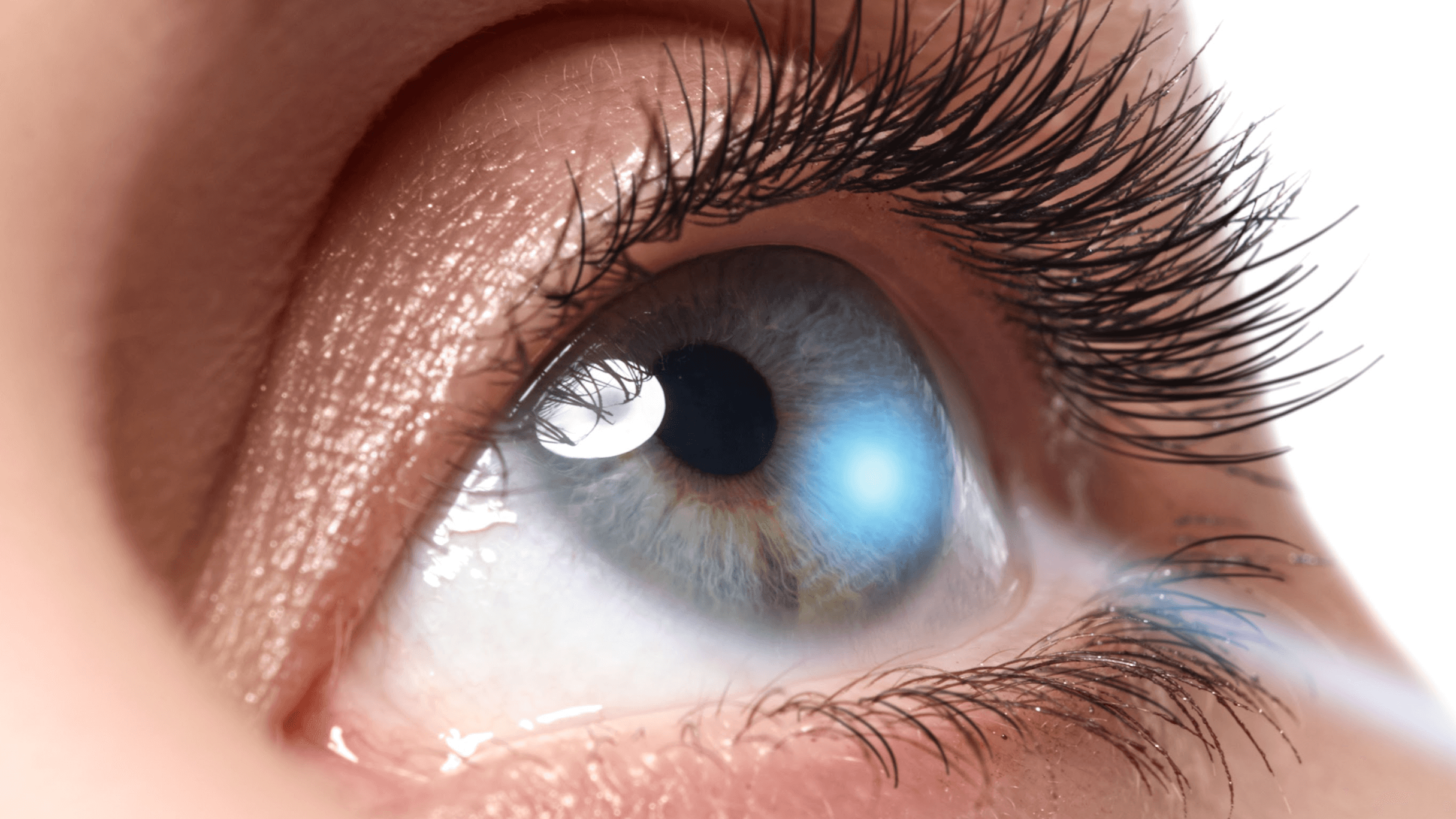 LASIK has become increasingly common over the past two decades. Approximately 20 million procedures have been performed since it received FDA approval in 1999, and it has been proven safe and effective. The majority of patients are more than pleased with the results.
If you experience any visual problems, LASIK could offer a convenient and virtually painless solution to give you the crystal-clear vision you deserve. To find out more or schedule a consultation with our expert team, contact us at Baton Rouge Eye Physicians today. Or pay us an in-person visit at our practice in Baton Rouge, LA.
What is LASIK?
LASIK is a laser-based vision correction technology that fixes refractive errors of the eye, including nearsightedness, farsightedness, and astigmatism. These occur when abnormalities in the structure of the eye, such as a misshapen cornea or lens, do not allow proper refraction, or bending of the light. And without the ability to properly bend light and focus it on the retina, your eyes cannot produce clear vision.
We're excited to offer you and your family the most advanced laser correction procedures available. Our state-of-the-art LASIK setup does away with blades and manual incisions. Instead, we carefully cut a small flap on the outer part of your eye using a femtosecond laser. Then, utilizing computer-controlled laser pulses, the cornea is reshaped to optimally focus light on the retina at the back of the eye. The result is long-lasting, crystal-clear vision!
Is it possible to have LASIK surgery twice?
The short answer is yes, though this is usually only done 5 – 10 years after the initial treatment. However, rest assured that LASIK offers long-term vision correction, and very few people require a second session. And even though it is not officially deemed a life-long procedure, many patients do enjoy improved vision that lasts a lifetime.
Though uncommon, some individuals require another bout of LASIK, especially if the first round of correction did not correctly or fully fix the refractive errors. However, the viability of the second procedure depends on multiple factors, including the structural status of the eyes, age, and current health and medical history.
Alternatively, the ocular changes that occur with aging may necessitate a second LASIK procedure. Of course, it doesn't mean that anything went wrong the first time. Still, the aging process inevitably causes a deterioration of all issues. And refractive errors may progress, or new ones may appear as the years roll by. If you have any concerns or would like to explore your options, get in touch with us at Baton Rouge Eye Physicians.
What are the benefits of LASIK?
LASIK is surprisingly quick for the marvelous results it offers and only takes about ten minutes per eye. And patients describe it as painless. The work is done with gentle ultra-precise light energy rather than blades, so the healing process occurs effectively on its own, and you will not need stitches. But to ensure the best results, you'll have to use lubricating and antibiotic drops for several weeks following your treatment.
What happens after the LASIK procedure?
A few hours after your procedure, you may feel some discomfort, such as a stinging feeling or the sensation that something is stuck in your eye, as the anesthetic wears off. It's imperative that you don't rub your eyes, and we recommend sleeping for a few hours as it's the easiest way to deal with this post-treatment period.
Many patients enjoy immediate results after the procedure, and your vision will steadily improve over the following weeks. But there's no need to worry if the results take a bit longer to kick in, as it's perfectly normal to experience visual issues, like cloudiness or blurriness, for about a day or so afterward. It's also possible that you'll notice some visual inconsistencies, including a sporadic fuzziness, glare, or disrupted night vision while your eyes heal.
Your vision should fully stabilize after about six months. After which, you'll enjoy long-lasting visual clarity and all its associated benefits, including the convenience of not having to wear glasses or fumble with contact lenses.
Learn more about laser correction Baton Rouge
If you're eager to ditch your glasses or contacts without sacrificing any visual acuity, LASIK could be the right choice for you. Contact us at Baton Rouge Eye Physicians today so we can help devise the best plan for you. We also warmly welcome you to visit our practice in Baton Rouge, LA.