Do You Still Need Glasses After Cataract Surgery?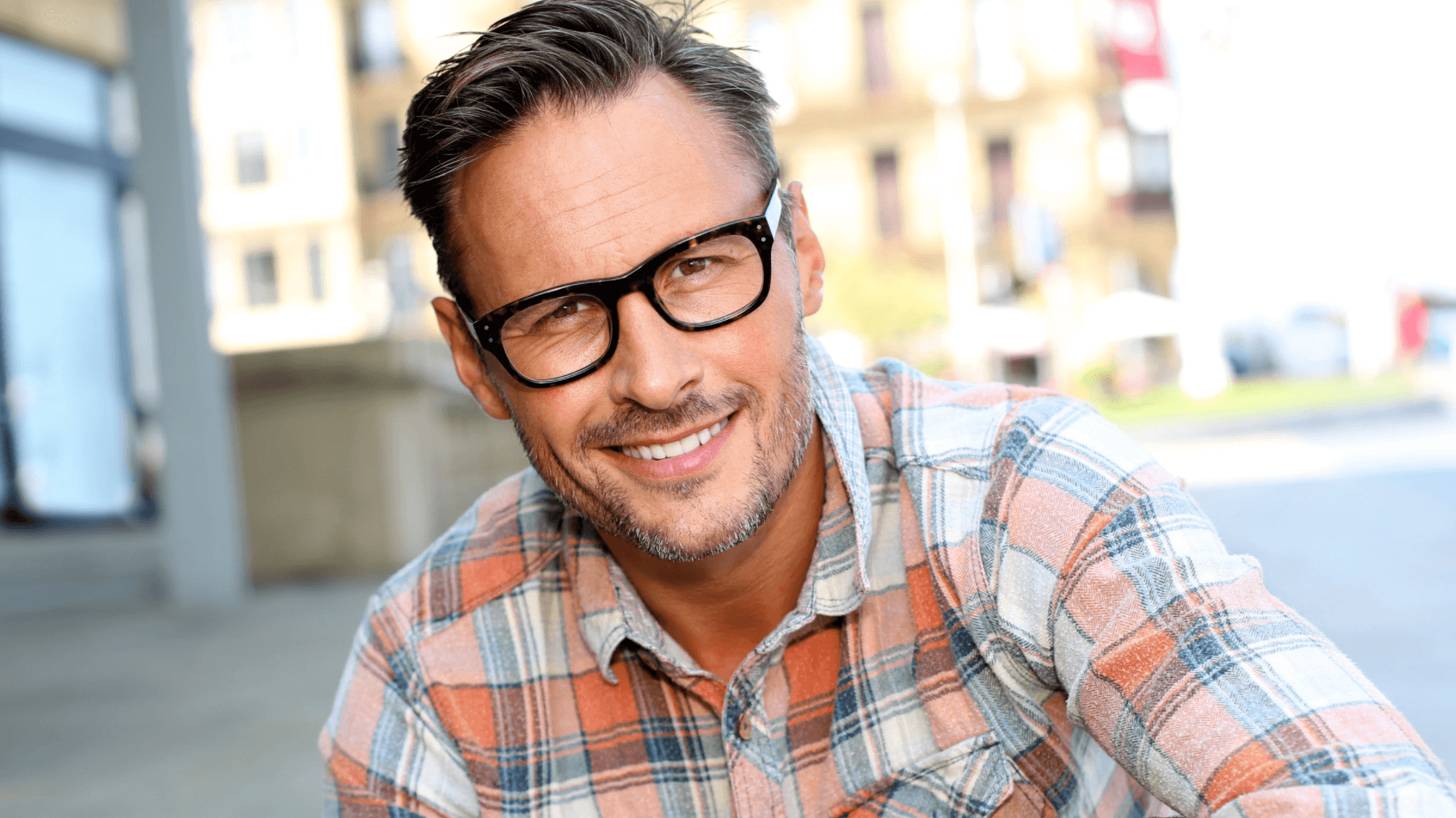 At Baton Rouge Eye Physicians, we offer advanced vision care treatments and diagnostics, including traditional and laser cataract surgery. A cataract is when the lens of your eye, which is typically clear, becomes cloudy. It is like looking through a fogged-up window. Cataracts, or clouded vision, can make it difficult for Baton Rouge, LA patients to drive a car (especially at night), read, or perform daily tasks. If you are diagnosed with cataracts, will the surgery allow you to forgo wearing glasses or contacts? Read on to learn more from Baton Rouge Eye Physicians about cataracts, treatment, and what you can expect afterward with your vision, or contact our office to schedule an appointment.
What are cataracts?
Clouded vision caused by cataracts can develop due to age or an injury to the tissue of the eye's lens. Cataracts can also be caused by genetic disorders, past eye surgeries, or medical conditions, like diabetes. Even long-term use of steroid medications can increase the risk of cataracts. The lens focuses light that passes into your eye and is located behind the colored part (iris). The lens functions like the film in a camera, producing sharp, clear images on the retina. As we age, the lenses become less transparent, flexible, and thicker. When the tissues within the lens begin to break down, they clump together, causing "cloudy" areas within the lens.
Treatment for eyesight problems like cataracts
Most patients may be unaware of any vision loss in the early stage of developing cataracts. However, as the lens tissue continues to break down, difficulty in seeing becomes more apparent as a patient's vision becomes cloudy or fuzzy. The highly experienced team of ophthalmologists at Baton Rouge Eye Physicians provides advanced diagnostics and treatments for cataracts to patients in Baton Rouge, LA. We offer both traditional and laser cataract surgery. After a thorough consultation and eye exam, we will determine which approach is the best fit for your needs. Laser cataract surgery is performed with state-of-the-art laser technology, while traditional surgery is conducted using surgical tools by one of our skilled professionals.
Do I need to wear glasses after cataract surgery?
The need to wear glasses after cataract surgery will vary by patient. Cataracts are foggy areas within the lens itself; therefore, they need to be substituted or replaced with an artificial intraocular lens (IOL) to control the disease. For patients with refractive errors, like hyperopia, presbyopia, or myopia, customized IOLs can act as corrective lenses. They not only remove cataracts but also decrease the dependency on contact lenses or eyeglasses. However, in some cases, patients may find that reading glasses or some other prescription vision care may be needed for certain activities. After cataract surgery, an updated prescription may be necessary, depending on your visual needs afterward.
Maintain your vision health with cataract treatment
Untreated cataracts can not only impact your vision health by causing night vision issues, loss of color definition, double vision, haziness, and more, but they can affect your quality of life. Cataracts only get worse over time, and your vision will worsen so that everyday life skills will be affected, such as reading, driving, and socializing with others. In some cases, cataracts can even lead to total vision loss or blindness. At Baton Rouge Eye Physicians, your vision health is your main priority. If cataracts impact your life, our team urges you to contact our Baton Rouge, LA office and schedule a consultation as soon as possible.