Family Eye Care is a Great Way to Spend Your FSA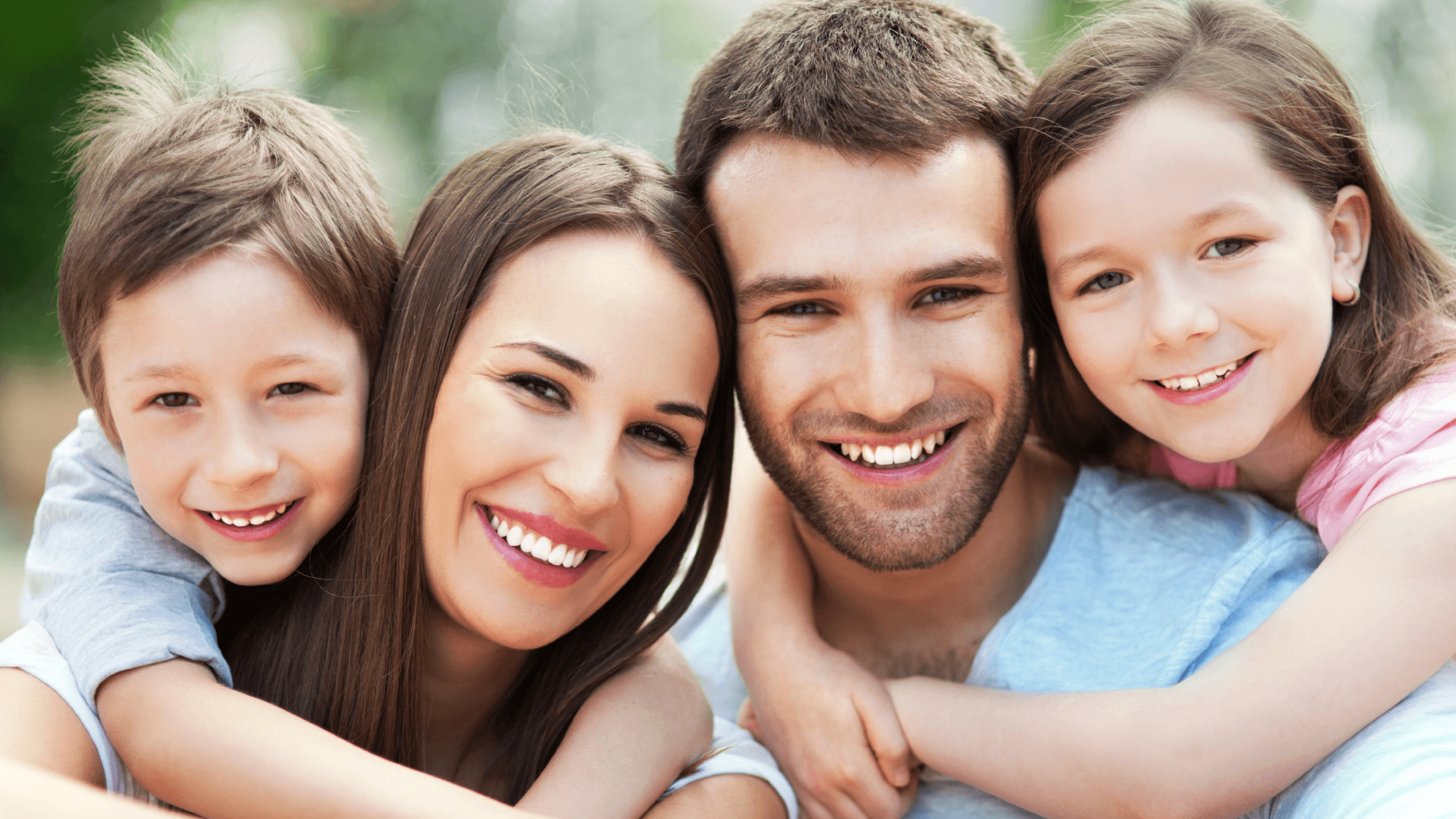 If you're wondering how to best utilize your flex spending account, why not use it for something that will benefit you and your family for the rest of your lives? Good vision is vitally important in every aspect of life, be it excelling at work or school, or getting the most out of the priceless time spent with family and friends.
And our expert team would love to help you and your loved ones. So, contact us today at Baton Rouge Eye Physicians to learn more. We also warmly welcome you to our practice in Baton Rouge, LA for an in-person consultation.
Your FSA offers an indispensable healthcare advantage
The Health Care Flex Spending Account (HCFSA or FSA) offers a great way to get the health care services that can help keep you and yours happy and healthy. It's a pre-tax benefit account used for out-of-pocket health expenses, which would typically not be covered by your healthcare plan. Your FSA also gives you financial control: you decide how much money to invest. And investing in your health is always money well-spent. Plus, your FSA money is not subject to payroll taxes, so you save up to 30% on medical expenses.
Our detail-attentive eye exams can help you regain your visual clarity or avoid future vision problems
Our physicians offer comprehensive eye exams that evaluate every individual component of your eyes and their functionality as a whole. Through various tests, designed with your comfort in mind, we can assess your visual acuity, the range of your field of vision, and the presence of any blind spots.
We also check for the not-too-uncommon refractive problems that stifle many people's lives. These are so-named because they disrupt your eyes' ability to correctly refract (bend) light onto the retina to produce clear vision. A misshapen cornea or lens can cause blurred, foggy, or other types of sight impairments. These include a few conditions you've no doubt heard of: nearsightedness, farsightedness, and astigmatism.
So, if you have any questions or concerns, reach out to us at Baton Rouge Eye Physicians. Or visit our Baton Rouge, LA practice to find out how we can best serve you and your loved ones.
We can help correct and prevent age-related complications
Our experienced ophthalmologists are proud to offer top-quality care to patients of all ages. We know how crucial proper vision is for youngsters, so we recommend scheduling regular eye exams for children. We can track their visual and ocular development to pre-emptively treat any problems that could otherwise arise later on and may cause academic troubles and general discomfort.
And we offer equally compassionate care toward the other end of the age spectrum, treating age-related complications. Including cataracts, the cloudy spots that form on the eye's lens as ocular proteins begin degrading and clumping after the age of 40. And presbyopia, a type of farsightedness that can occur in the mid-40s, as the eye's lens loses its natural flexibility.
We also offer more specialized care for individuals with conditions that may accelerate ocular problems, like diabetes or diabetes risk factors. The elevated blood sugar associated with diabetes can cause various issues, including internal swelling and damage to the blood vessels in the eyes.
Don't let dry eyes, infections, and allergies frustrate you any longer
Additionally, we specialize in treating a full range of disorders, like dry eyes, which may cause serious discomfort and can even affect your vision. Eye infections may also needlessly complicate your life with itching, aching, watering eyes, and even discharge. Allergic conjunctivitis (eye allergies) affects 10 – 30% of the population but often goes undiagnosed or untreated. Like other conditions, it can hamper your quality of life and affect your visual health.
Reach out to us today for comprehensive family care
Spend your FSA by giving your family (and yourself) the gift of healthy eyes and clear vision. Our expert team is happy to help, so pay us a visit in Baton Rouge, LA or get in touch with us today at Baton Rouge Eye Physicians.