Five Reasons Why Eye Exams Are Important For The Whole Family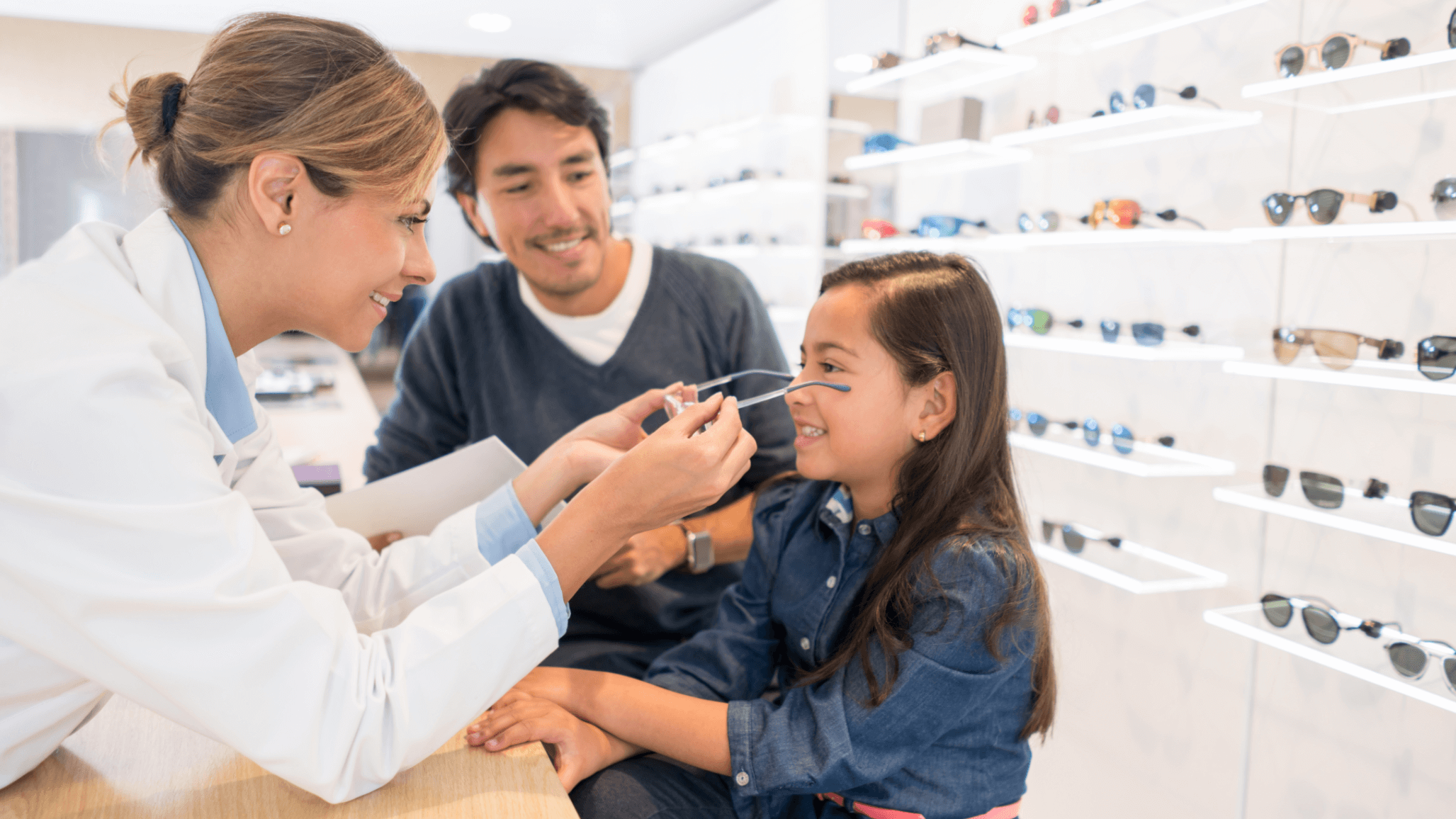 There is nothing more important than your family's health. One of the most significant assets parents and guardians need to protect is their children's vision. At Baton Rouge Eye Physicians, we help patients commit to regular eye exams and sustain healthy habits at home. The following is a list of reasons why your family should schedule a yearly eye examination in Baton Rouge, LA. Contact us to learn about our range of vision services today.
1. Detect certain health conditions
Even families with no vision concerns still need to visit the eye doctor every year. During an eye assessment, a doctor will test your sight and visual acuity. They will also examine different parts of the eye, including the retina, optic nerve, blood vessels, and macula. These additional tests may help us detect certain health conditions, such as diabetes and high blood pressure. Patients who receive a diagnosis early on can seek the treatment they need moving forward.
2. Detect eye diseases early
Some eye conditions do not cause any symptoms in the early stages. Unfortunately, this means some adults have advanced cases without realizing there are any issues. By the time you do show symptoms, such as blurry or cloudy vision, the problem may be more challenging to address. In your exam, Baton Rouge Eye Physicians can check for common eye conditions, such as cataracts, glaucoma, diabetic retinopathy, macular degeneration, and others.
3. Help your child improve in school
Even small vision concerns can affect how your child performs in school. For example, some children receive poor grades because they cannot see the blackboard at the front of the room. This may affect their desire to learn and grow as a student. Baton Rouge Eye Physicians believes it is essential to teach children the importance of eye health from an early age. With a simple vision test, we can determine if they need glasses to improve their eyesight.
4. Poor vision can be dangerous
Vision concerns can harm you or a member of your family. Activities like playing sports or driving a car in Baton Rouge, LA with bad eyesight can increase your risk of getting into a serious accident. Keep in mind that certain situations, such as improper lighting, can make your vision even more compromised. Instead, annual exams can detect and resolve vision impairment so your family can be safer in any situation.
5. Improve your quality of life
In general, eye evaluations start with a routine test to assess the sharpness of your vision. If you want to improve your vision, this is the best time to ask questions about procedures, like laser vision correction. LASIK and other treatments can improve your quality of life since patients can lessen their dependence on glasses or contact lenses. Ask about our vision solutions when scheduling your eye health appointment.
Learn about the importance of eye exams
If you have concerns about your family's eye health, look no further than Baton Rouge Eye Physicians. Our doctors and ophthalmologists can explain the importance of eye exams and provide a comprehensive examination of your eyes. To book your first appointment, call our office in Baton Rouge, LA. We can meet with patients of all ages and health concerns. Our caring and knowledgeable team is here to serve you.