How Often Should You See A Family Eye Doctor For An Eye Exam?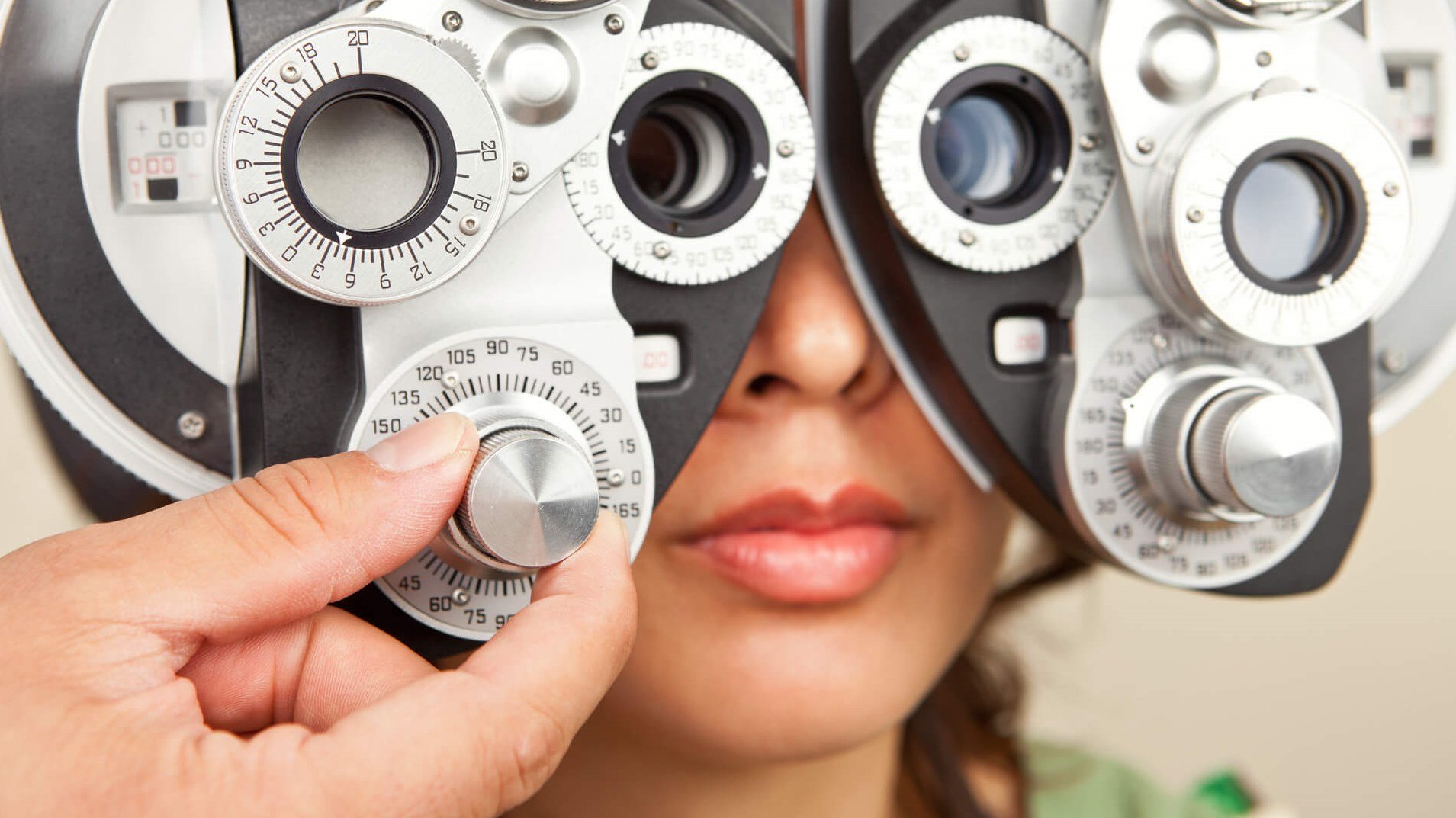 Most people don't think about our eyesight until something goes wrong, but it's important to make sure our eyes are healthy and functioning all year round. Depending on your age and medical background, you may need to see a family eye doctor for an exam every two years in Baton Rouge, LA.
A simple appointment at Baton Rouge Eye Physicians can make all the difference between a lifetime of good vision and irreversible eye damage. If you're due for a visit or have questions about what to expect, feel free to contact our team about your next appointment. Our providers are proud to offer complete eye care for the family.
Why does my family need an eye exam?
Our eyes are sensitive and require a lot of care to keep them healthy and working properly. Unfortunately, our vision can be compromised at any time due to factors like genetics, injury, or a chronic health condition. For example:
Children and teens: Sometimes, children have a difficult time reading or seeing the blackboard in school. They may not realize they have a problem because blurry vision is normal for them. An eye exam can reveal a refractive error, like nearsightedness or farsightedness. Glasses may help your child learn more effectively.

Adults: Do you have trouble driving at night or notice a change in your vision? Impaired vision can interfere with daily life and make some activities more dangerous. Eye exams can detect existing health problems that may affect your vision and provide comprehensive solutions.

Seniors: Older adults and seniors are at higher risk for eye problems that lead to severe vision loss or blindness. This includes glaucoma, macular degeneration, and cataracts. Regular exams can help identify these conditions early, which can lead to better treatment outcomes.
What happens during a family eye exam?
Baton Rouge Eye Physicians is happy to offer complete eye care for the family and sets aside 30 – 90 minutes for each person who needs an eye exam. Appointments begin with a simple vision test to measure the clarity of your vision. If you wear glasses or contacts, our tests can determine whether your prescription needs to be updated. We also assess your retina and optic nerve to check for certain health conditions.
Consistent exams allow our providers to catch and treat potential issues as early as possible. Eye exams are personalized, depending on the age and health of the patient. So, while most people should see a family eye doctor every two or three years, some may need more frequent visits. We can provide more detailed recommendations during your initial exam in Baton Rouge.
What if you discover an issue?
Baton Rouge Eye Physicians can detect all sorts of eye and vision ailments, like glaucoma, cataracts, and macular degeneration that could result in serious problems if left untreated. If we find something that needs to be corrected or treated, we can discuss your options and help you decide the best course of action. Our goal is to protect your eyesight and help you achieve great vision for life.
Complete eye care for the family
Are you ready to meet with a family eye doctor? The professionals at Baton Rouge Eye Physicians are here to help families of all needs and backgrounds achieve better vision. Call our office in Baton Rouge, LA today to schedule an appointment with one of our providers. Our team is honored to help you improve your vision and maintain healthy eyes at any age.