Is Surgery Always Necessary to Treat Glaucoma?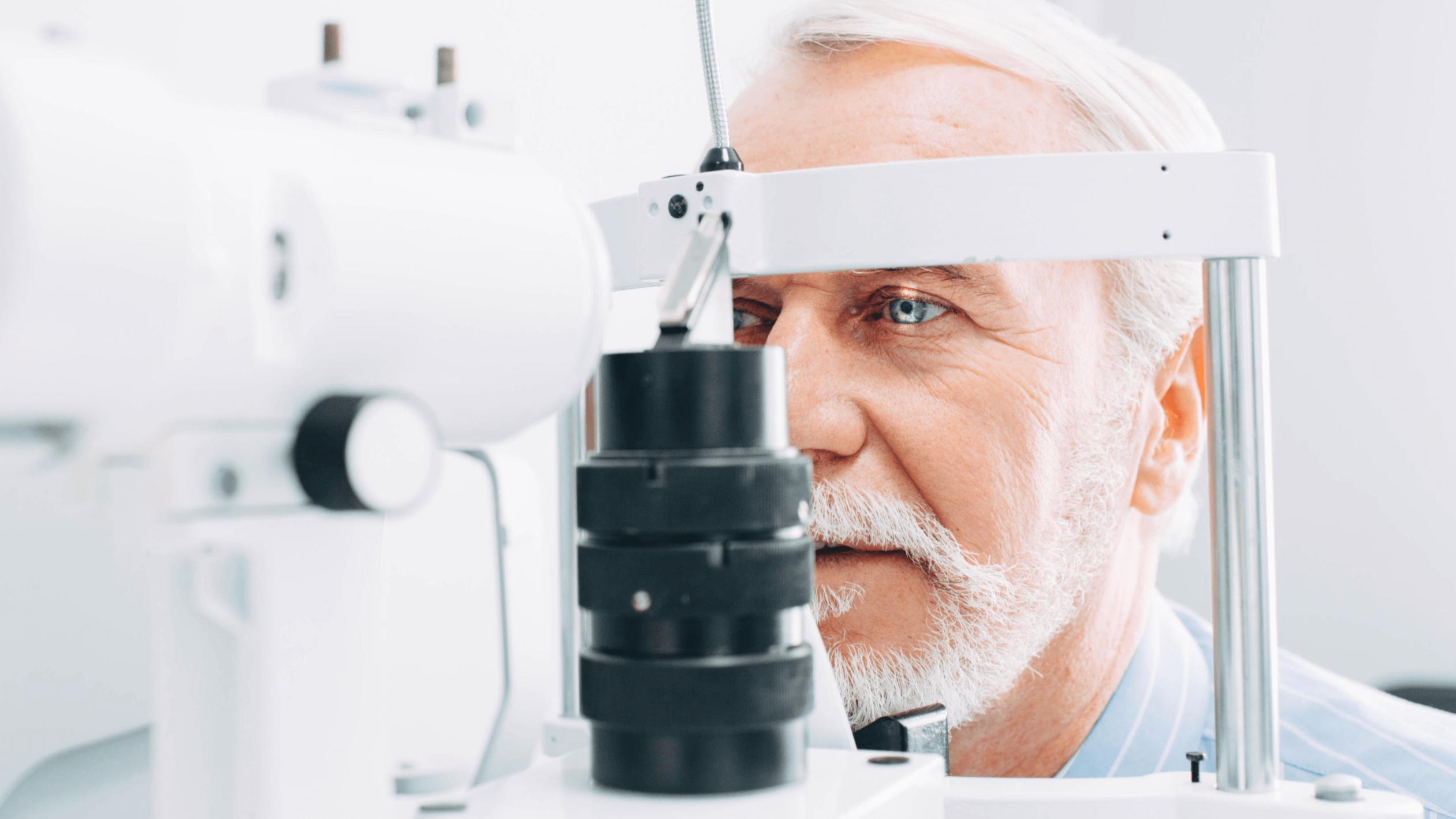 Glaucoma is a harmful condition that can cause vision loss if left untreated. If too much pressure builds up in the eye, the nerves can become damaged. Most of the treatments for glaucoma entail surgery, but it is not always necessary. During a consultation with our doctors at Baton Rouge Eye Physicians in Baton Rouge, LA, we'll be able to assess your situation and help you find a suitable treatment that can slow the progression of your glaucoma.
The following glaucoma services are available at our facility:
Medicated eye drops
One solution available for treating glaucoma is to use medicated eye drops. Some medications can reduce the amount of fluid in the eye or help the tissue to drain faster. This treatment will help keep excess fluid from adding further stress on the optic nerve.
The exact prescription will vary by situation, and you would have to use these drops through a specific schedule. Some drops may also produce side effects, although how intense or substantial these effects can be will vary by patient.
Laser treatments
Laser-based glaucoma treatments can also help treat glaucoma when medicated eye drops prove to be ineffective. Laser-guided procedures have become popular for being less invasive than traditional surgical methods in Baton Rouge, LA. The most common types are trabeculoplasty and iridotomy.
Laser treatments often involve applying pressure or stress to certain parts of the eye or nerve to create a new port for allowing fluid in the eye to drain. Full recovery may take up to a month, unless the procedure was extensive, which could take up to six weeks. You'll be given post-op instructions to help with the recovery process.
Minimally invasive glaucoma surgery
Thanks to advanced technology in eye health, there are minimally invasive options to choose from. Minimally invasive glaucoma surgery (MIGS) is a collection of procedures designed to alleviate pressure from the eye with fewer complications, such as double vision, eye infections, and cornea swelling. Patients who qualify for MIGS will experience quicker recovery times, and their typical procedure is considered outpatient and usually takes 10 – 15 minutes to complete.
Can these treatments offer permanent results?
While these methods can be helpful and safer to manage than traditional surgery, they will not provide permanent results. There is still a potential for your eyes to experience further damage from glaucoma, especially if fluid starts to build up again and produce extra pressure in the region.
Glaucoma is not a condition that can be reversed, and the chance for it to develop further is always prevalent. But the proper treatment can reduce the risk of it progressing or otherwise becoming more visible.
Contact us today to learn how we can treat your glaucoma
There are many methods available for managing glaucoma that can help stop the progression of the disease. Our highly skilled doctors are dedicated to providing the very best in eye healthcare. Contact us at Baton Rouge Eye Physicians in Baton Rouge, LA on North Boulevard to learn about our services and how we can treat your condition.