Reduce the Need for Eyeglasses With Toric and Multifocal Lenses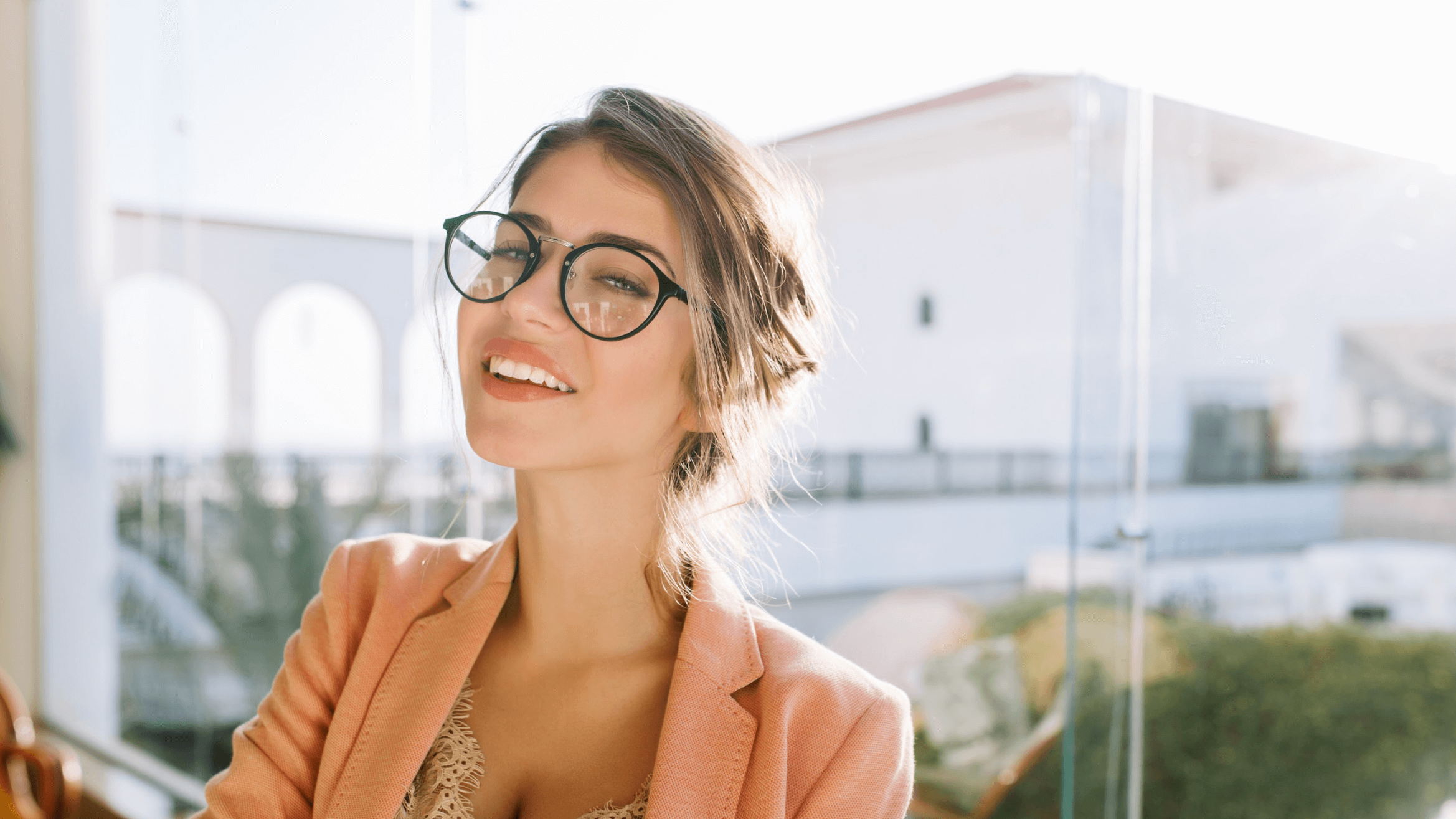 Millions of Americans are afflicted by the energy-draining, sight-distorting effects of refractive disorders. These common disorders can cause blurry vision at various ranges, presenting a pervading challenge that drastically decreases the standard of living. But our doctors at Baton Rouge Eye Physicians are thrilled to offer you the most effective solutions. Including the sight-saving benefits of toric or multifocal lenses.
Intraocular lenses, or IOLs, are placed into the eye to provide clear vision for those struggling with issues like astigmatism, presbyopia, and cataracts. So get in touch today to learn more and conquer your condition in Baton Rouge, LA.
Who is a good candidate for toric or multifocal lenses?
Refractive disorders come in a variety of vision-obscuring types and degrees. These varieties include nearsightedness, farsightedness, astigmatism, and age-related vision loss, known as presbyopia. The cause of the first three refractive conditions is structural and fundamental. A misshapen eyeball causes the incoming light to be incorrectly bent. And without the ability to focus this light onto the correct portion of the retina at the back of the eye, the resultant image of the outside world is warped. Presbyopia, on the other hand, occurs as the tissues within the eye lose their flexibility due to aging.
Therefore, individuals with refractive conditions often struggle to complete everyday tasks. Some may not be able to see clearly at close range, while others may not be able to see distant objects. Others may suffer from a general, pervading blurriness. Individuals with some of these ailments may be good candidates for an IOL, though a comprehensive eye exam is necessary to ascertain the best course of treatment.
Toric and multifocal lenses can reduce your need for eyeglasses
No matter the type and severity of your refractive disorder, Baton Rouge Eye Physicians is dedicated to restoring your vision and eye health. Eyeglasses are a common treatment option to provide patients with the clear vision they desire and deserve.
But eyeglasses can be unwieldy or uncomfortable. As such, many patients prefer (or are better served by, given their unique lifestyle factors) toric or multifocal lenses. These two types of lenses can offer comfort and convenience, and can remove the hassle of eyeglasses.
These two types of lenses are known as IOLs, or intraocular lenses. They are transparent flexible lenses placed inside the eye to correct cataracts, astigmatism, and presbyopia.
Toric lenses, with their specific shape, are an excellent choice for patients with astigmatism. While multifocal lenses offer dramatically improved vision at all ranges, near, intermediate, and far. IOLs are also a great long-term solution, as this is a lifetime replacement for the natural lens in your eye. And the procedure to insert your new IOL is quick, simple, and safe.
Call today to explore your options
Are you struggling with the vision-impairing challenges of cataracts, or refractive disorders, such as astigmatism or presbyopia? If so, you have plenty of potential solutions in Baton Rouge, LA.
Our expert ocular team at Baton Rouge Eye Physicians is excited to formulate the most effective treatment plan for you, which may involve IOLs such as toric or multifocal lenses. So, get in touch with us as soon as possible to learn more about these wonderful possibilities.