The Difference In Premium Lenses vs Standard for Cataract Surgery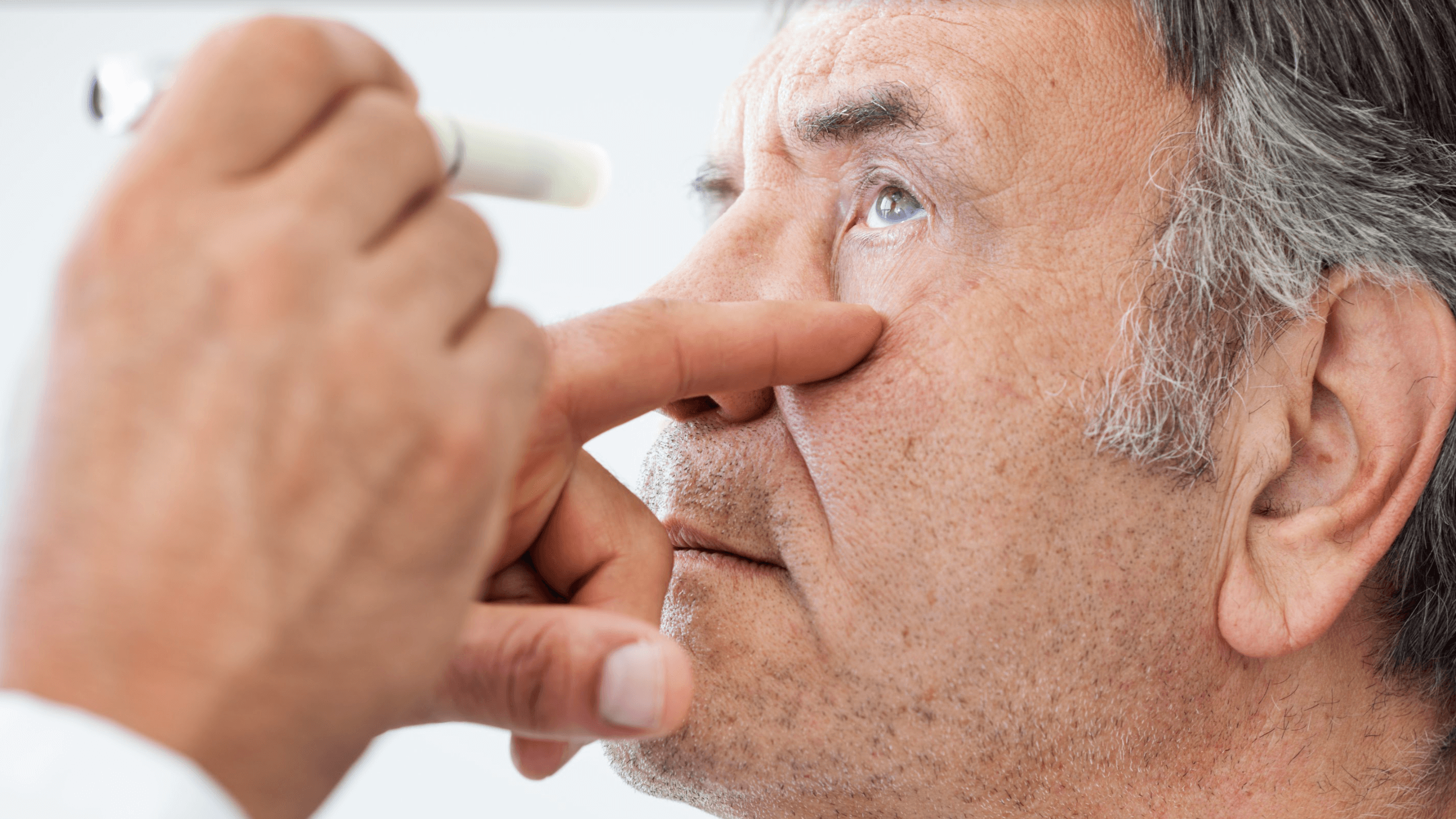 Cataracts cause cloudy or blurry vision, which can interfere with your daily activities. If you have been diagnosed with cataracts, advanced intraocular lenses (IOLs) may be able to help. The professionals at Baton Rouge Eye Physicians can recommend standard or premium intraocular lenses based on your vision needs. Our eye specialists offer a wide variety of options so you can lessen your dependence on glasses and contact lenses.
Are you ready to see clearly again? Our easy and noninvasive procedures could change the way you see the world. Call our office to schedule your vision assessment and cataract surgery in Baton Rouge, LA.
What are cataracts?
Cataracts are most common in adults over 45 years old. This condition is the result of protein buildup in the lens of the eye. While cataract symptoms are not obvious at first, patients will experience vision loss and even blindness when left untreated for too long. This is why Baton Rouge Eye Physicians recommends getting regular eye examinations. We can catch cataracts before they become a much bigger problem.
Cataract surgery in Baton Rouge, LA is the best way to treat cataracts so you can perform everyday tasks, like reading and driving. This treatment is designed to replace the cloudy, cataract-affected lens with an artificial one. Some benefits of this procedure include:
Noninvasive

Generally pain-free

Increased independence

Better quality of life
How cataract surgery works
Cataract surgery is a simple outpatient treatment performed in our clinic. Baton Rouge Eye Physicians begins by using an advanced laser to remove the cloudy lens. We then insert the clear intraocular lens and prepare the patient for recovery. Temporary side effects may include blurry vision, but this should improve as your eyes heal. Our team will also prescribe drops and medications to make your recovery more tolerable.
Standard and premium IOLs explained
Patients undergoing cataract surgery are given a choice between standard and premium intraocular lenses. Standard IOLs address vision problems at one distance, so you may still need glasses for close-up vision, such as reading books and menus. If you are interested in a more comprehensive solution, premium IOLs allow people to see at near, mid-range, and long-range distances. Candidates can correct nearsightedness, farsightedness, and even vision issues, like astigmatism.
Choosing your IOLs
Intraocular lenses all have their own distinct set of benefits and advantages. This is why we recommend getting a comprehensive consultation before making a decision. During this appointment, the specialists at Baton Rouge Eye Physicians test your visual acuity and eye health. We also ask about your medical history to make sure you are healthy enough for surgery. Our clinic will determine whether standard or premium IOLs work best for your vision and lifestyle needs.
Learn about standard and premium intraocular lenses
When cataracts are not treated, they can eventually cause blindness. The great news is that cataract surgery can correct more than just cloudy eyesight. If you have a refractive error. such as nearsightedness or astigmatism, speak with the experts at Baton Rouge Eye Physicians. We can discuss the possibilities of cataract surgery in Baton Rouge, LA with standard or premium lenses. Live with clear vision and reduce your dependence on glasses with our help.