The Pros and Cons to LASIK Eye Surgery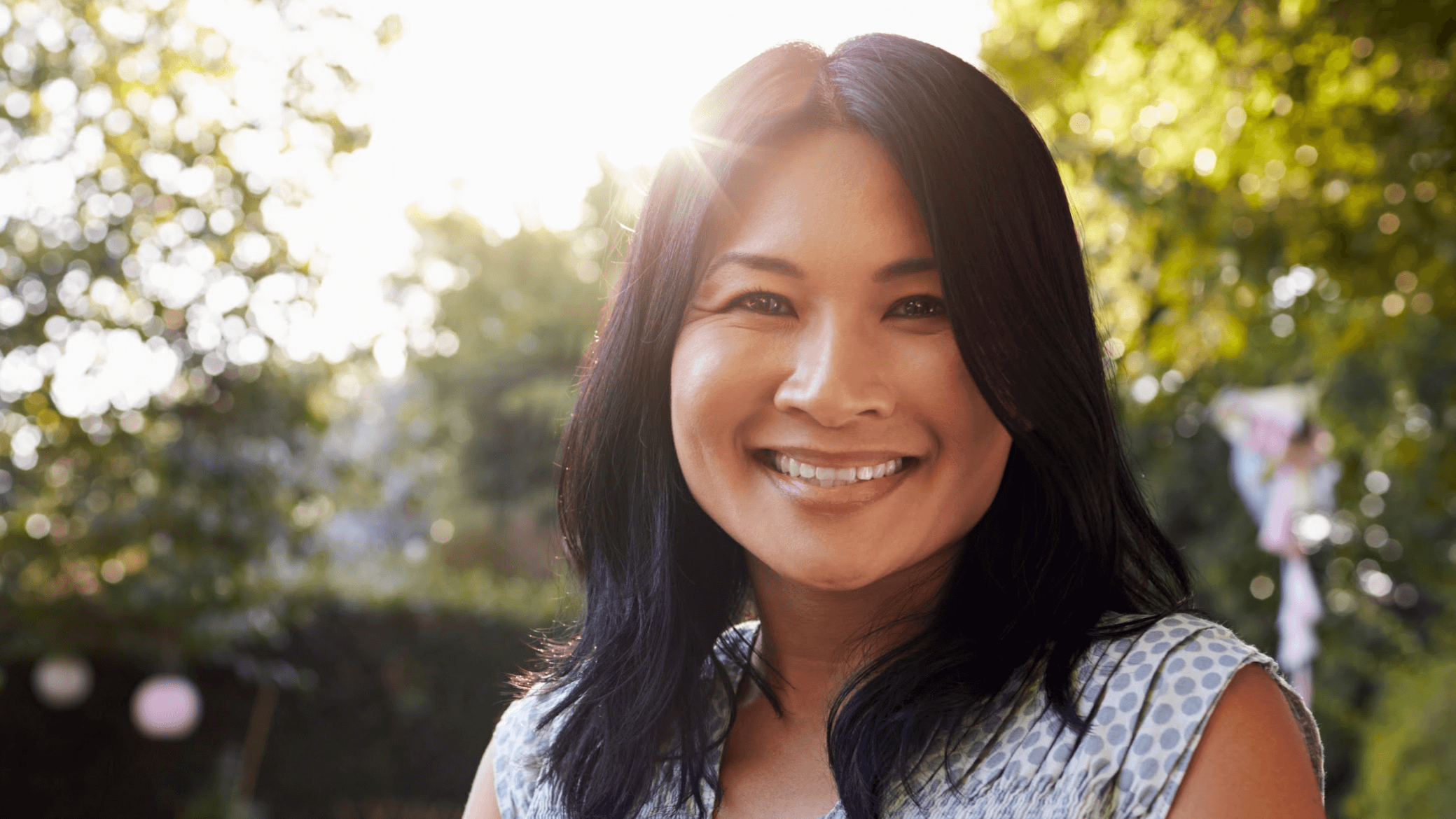 Many people suffer from vision issues. LASIK eye surgery is a procedure that is commonly used to treat refractive errors. This includes issues such as nearsightedness, farsightedness, and astigmatism. This procedure can help you improve your vision, and you may even be able to achieve 20/20 vision. Our expert doctors may be able to help you if you want freedom from your glasses and contacts. Schedule a consultation with Baton Rouge Eye Physicians in Baton Rouge, LA to learn how our expert physicians can help you today.
What is LASIK eye surgery, and how is it performed?
LASIK eye surgery is designed to improve common refractive errors and improve your overall vision. This is done by changing the curvature of the cornea to allow light to properly hit the retina. This procedure can reduce or remove your dependence on glasses and contacts. LASIK may be ideal for those who have had a stable vision prescription for at least one year, are 18 or older, and have healthy eyes, a prescription within the LASIK's range, the proper corneal thickness, and are not pregnant at the time of the procedure. LASIK is relatively quick and only takes around ten minutes to complete. The first step is applying a numbing cream to your eye and placing a ring over your eye to prevent blinking. Then, our doctors will use a laser to create a corneal flap. The flap is then folded out of the way, and the laser is used to change the shape of the underlying corneal tissue. Finally, the corneal flap will be folded back in place and left to heal naturally. If you think LASIK may be a good option for you, contact Baton Rouge Eye Physicians in Baton Rouge, LA to learn if LASIK can help you today.
Pros and cons of LASIK eye surgery
There are pros and cons to LASIK eye surgery. The surgery is effective, but it can have side effects.
Pro: LASIK eye surgery is quick, safe, and effective. The entire procedure takes around ten minutes, and you may be able to achieve 20/20 vision.

Pro: The results for this procedure are fast-acting. Most patients report having vision improvements within 24 hours of their procedure.

Pro: You will be able to reduce your dependence on glasses or contacts. In many cases, you may be able to get rid of your glasses and contacts completely.

Con: Not everyone is an ideal candidate for this procedure. If your vision prescription is not stable, you do not have healthy eyes or do not have sufficient corneal thickness, or you are pregnant, you may be unable to get this procedure.

Con: You can damage your eye during the healing process. The flap made during the procedure is not secured to your eye, so if you rub your eyes or any trauma occurs, it can dislodge this flap and affect your vision. However, since technology is so precise, the flap heals seamlessly and this only occurs in less than 1% of cases.

Con: The LASIK procedure is a surgery and, as such, has some potential side effects associated with it. The main side effects of LASIK eye surgery are dry eye, glares, and halos. However, these are rare, and with the advancements in LASIK technology, it is safer than ever before.
Where can I get LASIK eye surgery in Baton Rouge, LA?

LASIK eye surgery has pros and cons that are important to consider before choosing this treatment. Many patients have found that the pros of this treatment far outweigh the potential cons. The potential side effects and risks of this procedure are incredibly rare due to the advancements in technology. Our physicians can go over any questions you may have regarding these issues. Contact Baton Rouge Eye Physicians in Baton Rouge, LA for a full consultation on the state of your ocular health.