Tips to Protect Your Eyes This Summer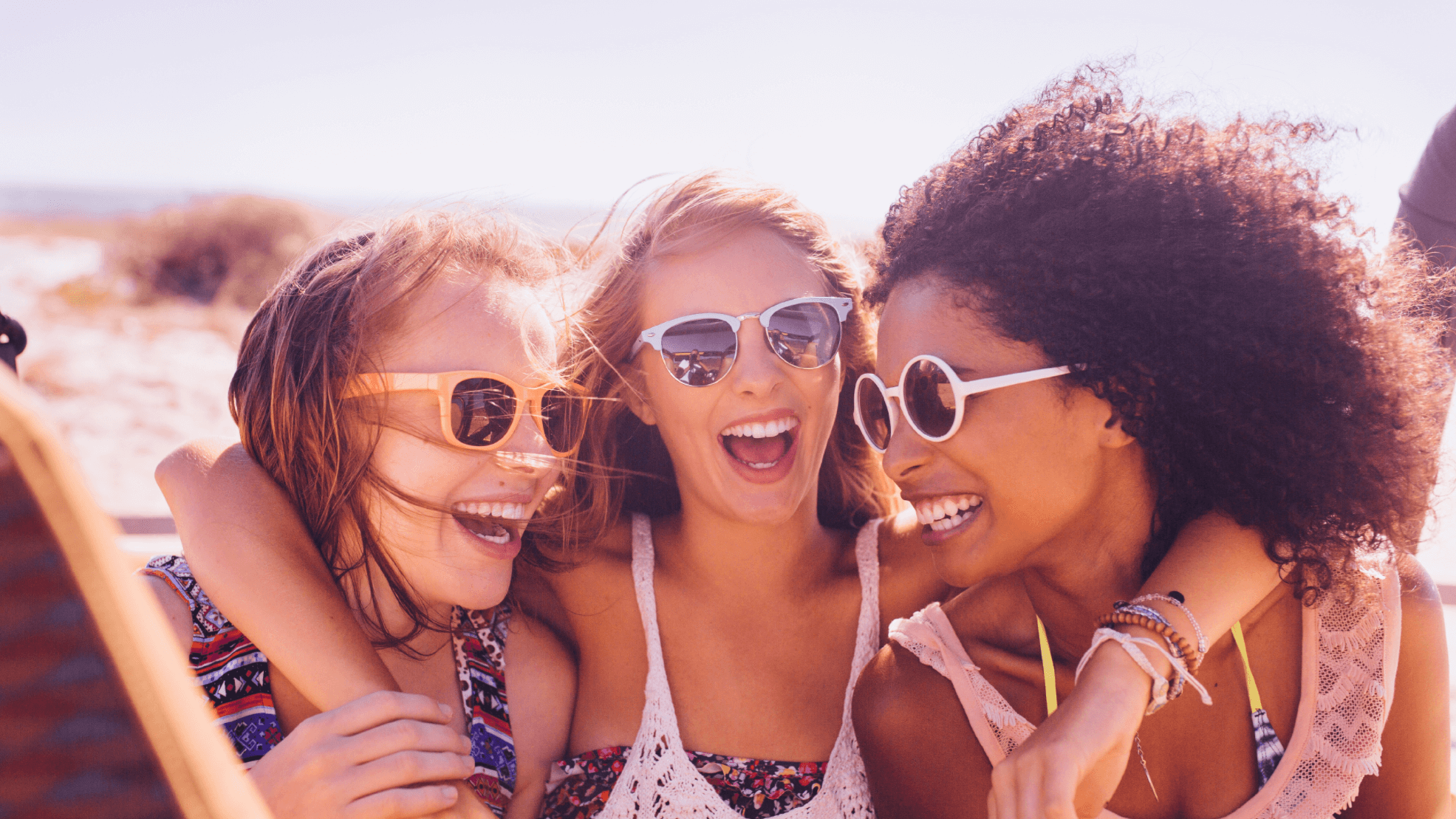 At Baton Rouge Eye Physicians, we speak about eye safety during a comprehensive eye exam. Eye safety tips help lessen your chance of any eye damage. Ultraviolet rays can cause cataracts or macular degeneration, two of the main causes of vision loss in Baton Rouge, LA. Our doctors recommend an annual eye exam that checks your eyes and helps us determine if you've suffered any eye damage from UV light.
UV risk factors
There are many risk factors associated with UV exposure, including:
Altitude: The greater the altitude, the higher the risk is for harmful exposure.

Location: UV exposure is much greater when you live closer to the equator.

Medications: For patients on diuretics, tranquilizers, birth control, or tetracyclines, you're more sensitive to UV radiation.

Time of day: UV exposure is greater when the sun is higher in the sky, which occurs from 10 a.m. to 2 p.m.
When you're at an increased risk of UV light exposure, you need to be especially careful to prevent eye damage effectively.
Understanding UV light
Ultraviolet rays have higher energy than those found in visible light. This is what makes them harmful. There are three categories of UV radiation, including:
UVC: This is the highest energy that is most harmful to the eyes and skin.

UVB: These are slightly lower energy than UVC, but are still damaging, even in low doses. Overexposure to this radiation can lead to photokeratitis.

UVA: UVA rays pass through the cornea and reach the lens and retina easily. Overexposure can lead to the development of cataracts and macular degeneration.
During an eye exam, our doctors can determine if you've suffered from UV damage and can offer eye safety tips on how to protect your eyes best.
Why is eye protection important?
Too much UV light exposure increases your risk of developing eye or eyelid cancer, cataracts, and photokeratitis. Every time that you're exposed to the sun, you add some type of damage to your eyes when you're not wearing protective eye gear. Babies and children also need protection as almost 80% of UV exposure occurs before the age of 18.
Eye protection tips
To protect your eyes from harmful rays in Baton Rouge, LA, follow these eye protection tips:
1. Wear sunglasses: The best sunglasses are those that block 99 – 100% of UVA and UVB radiation. Sunglasses help protect the retina and the cornea from sunburn and can stop cataracts from forming. Not all sunglasses are created equal, so wearing high-quality sunglasses is important for the best protection.
2. Wear hats: While sunglasses do offer protection, there are still gaps around the lenses that give the sun's rays access to your eyes. A wide-brimmed hat gives added protection.
3. Seek the shade: Take breaks from the sun to provide relief from the rays, especially during the time that the sun is most harmful, from 10 a.m. – 2 p.m.
4. Schedule regular eye exams: Comprehensive eye exams at Baton Rouge Eye Physicians allow our team to detect problems early on before damage worsens and causes more serious eye conditions.
Learn how to properly protect your eyesight from harmful UV exposure
At Baton Rouge Eye Physicians, we believe that prevention is key for your eye health. Our team evaluates your eyes and diagnoses any eye issues. When we detect any eye condition, we can offer our patients different treatments that help relieve or resolve any symptoms they may be experiencing. To schedule an appointment for an eye exam and to learn more about eye safety, call our vision professionals in Baton Rouge, LA, today.