Treatment Options for Common Eye Infections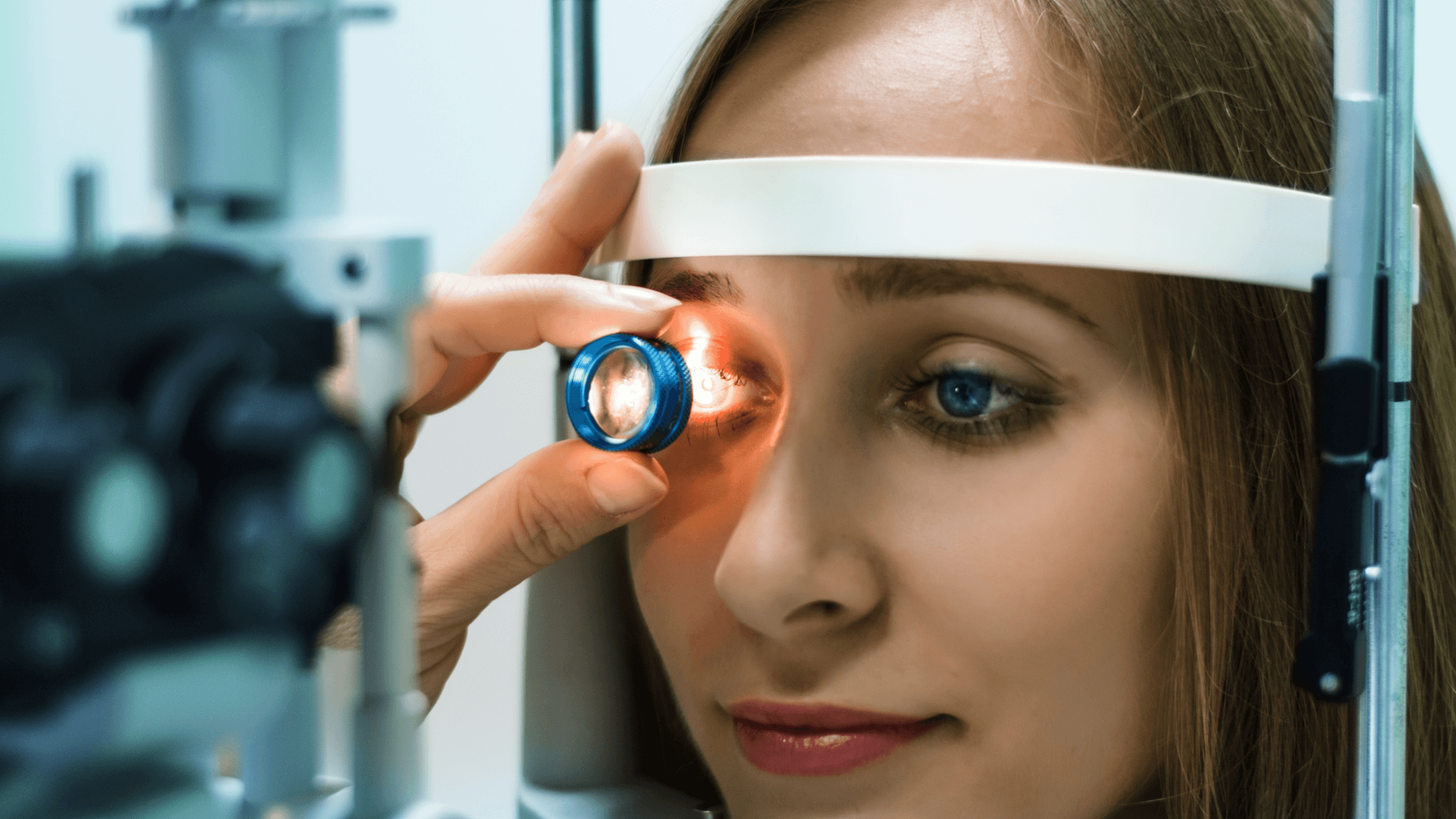 Many common eye infections can be bothersome and interfere with your daily life. If you have an eye infection, it was most likely spread from someone you have come in contact with and was transferred from hand to eye. Some infections can limit your vision, while others can produce intense pain and irritation. Inflammation is also common in conditions like keratitis, blepharitis, and uveitis. Styes can also develop on the edge of your eyelid and produce a painful feeling.
These infections can be hazardous, but the physicians at Baton Rouge Eye Physicians in Baton Rouge, LA can help identify which eye infections you may be experiencing and provide treatment options that will preserve your eyes and prevent pains from becoming worse. Everyone's situation is different, but a consultation with one of our skilled professionals can determine the right solution for you.
Antibiotics fight off infection
Antibiotic treatment may be necessary for an eye infection. Antibiotics help kill off the bacteria around the eye, including the infection. If you are prescribed antibiotics, you'll need to complete the entire treatment course for it to be effective.
Most eye antibiotics are usually in the form of drops that you would apply directly to the eye. The applicator should be clean without directly touching the eye, as direct contact could cause some of the bacteria you're trying to treat to transfer to the bottle.
Injections reduce inflammation
At Baton Rouge Eye Physicians in Baton Rouge, LA, we can also use injections, such as cortisone and steroid shots, to treat an infection and reduce inflammation. The injection is administered into the tissue area close to the eye infection. This practice is particularly useful if you have substantial inflammation.
Laser-based treatments remove growths
A laser-based treatment is another choice for treatment that uses heat from a laser to burn off cells that might promote growth around the eye area. This procedure is successful for treating styes, chalazions, and other items that might grow around the eye or eyelid.
Is surgery necessary?
Surgery may be needed in situations where styes or chalazions do not disappear. These surgical procedures are usually minimal and should only involve small amounts of skin or tissue being removed. Today's surgical methods are more effective and less invasive than other treatments you might have experienced in the past.
Can these problems resolve on their own?
Sometimes a minor situation can be resolved on its own in a few days. The physicians at Baton Rouge Eye Physicians can review your condition and determine if treatment is necessary or if something will dissipate after time. For cases where the issue does not resolve itself, schedule a consultation to address the problem before it becomes worse.
We provide smart solutions for eye care in Baton Rouge, LA.
Eye infections can be a problem for anyone, but they don't have to last for a while. You can reach us at Baton Rouge Eye Physicians in Baton Rouge, LA for any problems with your eye health concerns. Contact us today to schedule an appointment for a treatment solution that works for you.