What are the Signs of Presbyopia?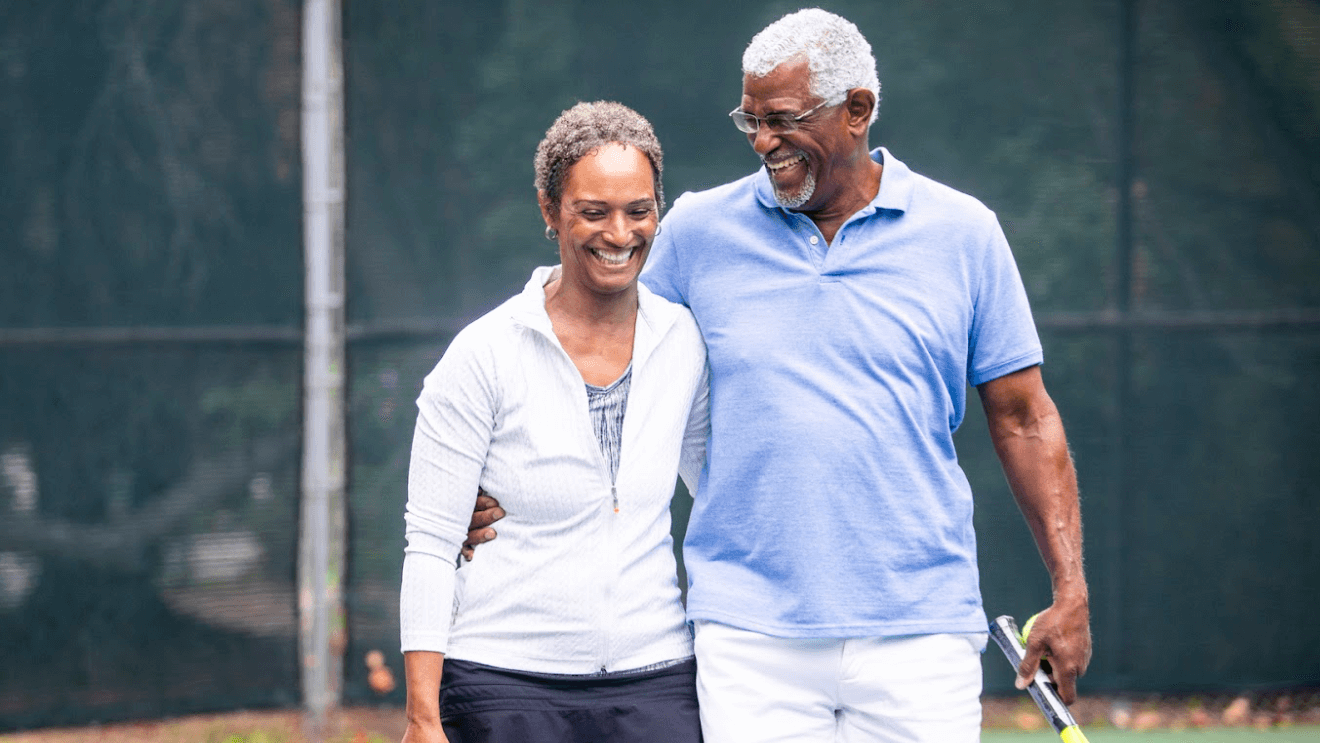 Our team of experienced doctors is dedicated to preventing ocular diseases and maintaining your eye health. Yet, some conditions cannot be averted even with the most proactive care routines. These conditions include age-related ones, like presbyopia, which begins developing as patients reach their 40s due to the natural degradation of structures within the eye.
The vision loss or visual disturbances that occur can significantly hinder one's lifestyle, so it's imperative to seek timely treatment. An early diagnosis can allow preemptive action, potentially making your outcome much more favorable, easy, and convenient. Therefore, it's important to know the signs of presbyopia, or age-related vision loss, so that you can seek a professional opinion in Baton Rouge, LA as soon as possible.
If you have any concerns, contact us at Baton Rouge Eye Physicians.
What causes presbyopia?
Presbyopia is considered one of the refractive disorders that occur in more than 150 million Americans. These also include nearsightedness, farsightedness, and astigmatism. The previously mentioned three result from an improperly shaped eye, which cannot correctly convey incoming light onto the retina.
Presbyopia is different, however. It's caused by the aging process and begins developing in one's 40s. And instead of affecting the cornea, or the overall eye shape, it originates in the eye's lens as it starts losing flexibility due to the aging process. The lens is impactful in focusing incoming light onto the retina, and its degradation results in compromised eyesight.
What are the signs of presbyopia?
The primary symptom of presbyopia is a newfound inability to focus on nearby objects. Therefore, the significant potential sign of developing presbyopia is the loss of the ability to see clearly at near distances, forcing individuals to have to hold objects away from the eye to make them out properly. As such, it's obvious how a condition like presbyopia can make it challenging to complete necessary daily tasks, like driving, reading, or using a computer.
Additionally, with symptoms like eye strain, headaches, and constant squinting, this condition can also make it tougher to enjoy all your favorite hobbies or physical activities, so there's really no reason to hesitate if you feel you're affected by presbyopia. Our doctors are eager to devise a personalized treatment regimen for you and your unique needs. So, if you see us in Baton Rouge, LA, we'll do everything in our power to help you regain your visual freedom and once again enjoy your daily tasks.
Find out if you have presbyopia in Baton Rouge, LA
Presbyopia is surprisingly common and possibly afflicts as many as two billion individuals globally. If you're in your 40s and are experiencing difficulties with close-distance vision or find it tough to read or complete other tasks, presbyopia may be the cause. But you don't have to resign yourself to a poorer quality of life because we're happy to formulate the most effective treatment plan for your optimal outcome. If you'd like to explore your options in Baton Rouge, LA, contact us as soon as possible at Baton Rouge Eye Physicians.