What is the Recovery Time from Laser Cataract Surgery?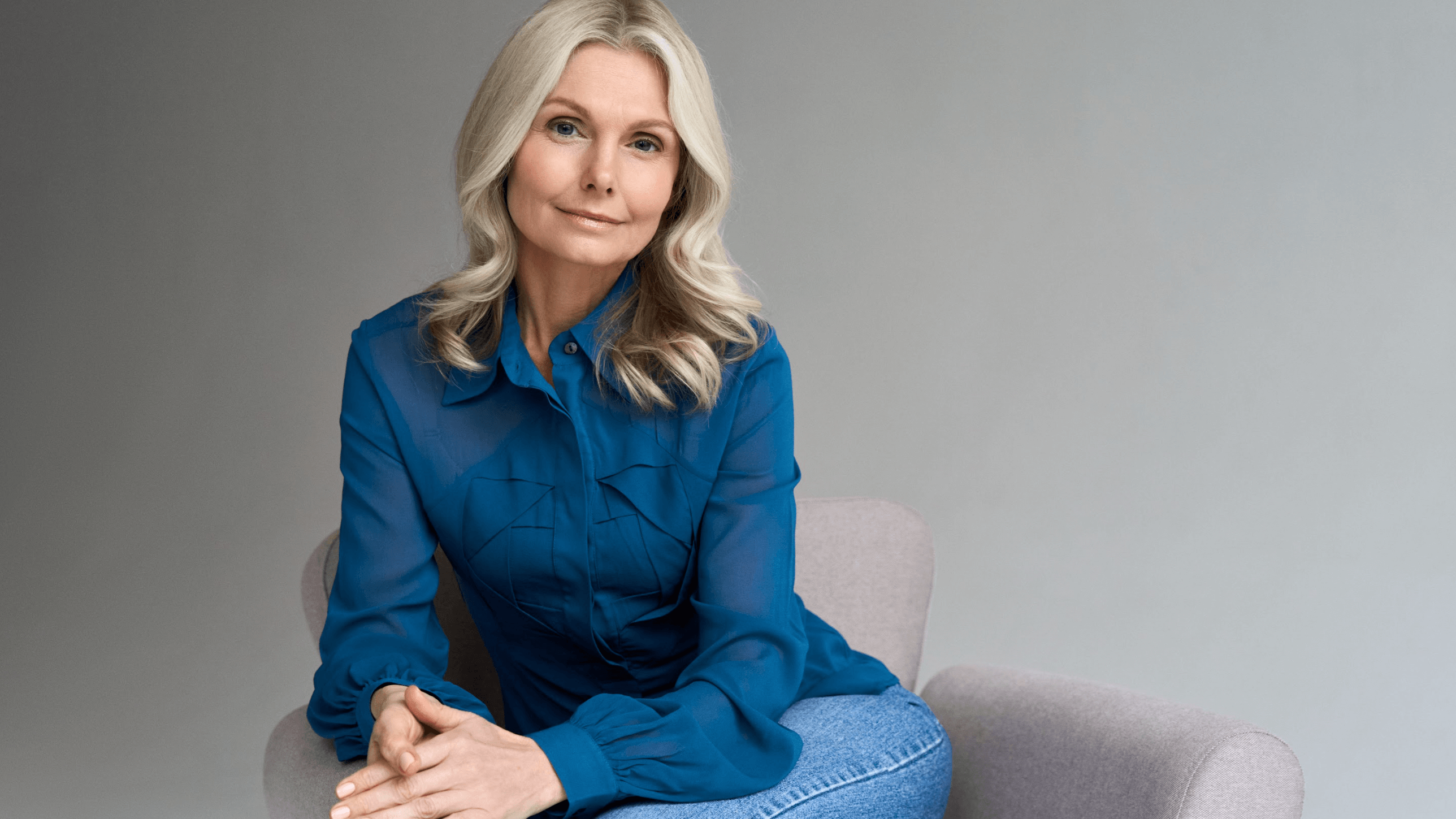 The proper functioning of the eye's lens is essential for good vision. But the age-related clouding of the lens, known as cataracts, can gradually rob you of your sight. Cataracts are the world's leading cause of blindness, but our advanced diagnostic and treatment modalities can identify and correct this developing problem.
At Baton Rouge Eye Physicians, we offer state-of-the-art laser cataract surgery to help you regain your vision and overall eye health. If you have any concerns or are experiencing visual difficulties, please don't hesitate to contact us or visit our practice in Baton Rouge, LA to explore your options.
What causes cataracts, and how are they removed?
The aging process brings about various forms of unwanted and inevitable breakdowns in body tissues. Including within the eye, where proteins degrade and stick together to create cloudy clumps. These cataracts fog the eye's lens, blocking light from passing through. Cataracts progressively grow larger with age, generally in one's 40s, and can eventually lead to blindness.
But we can reverse this process with laser cataract surgery. Besides crisper and clearer vision, one of its greatest benefits is the improved timeline. While the manual version of this surgery still offers excellent efficiency, safety, and results, the utilization of laser technology provides increased precision and expedited healing outcomes. It also reduces the already low risk of complications, such as infections.
What is the recovery time after laser cataract surgery?
Laser cataract surgery is an outpatient procedure that only takes about 10 to 20 minutes to complete. We first make a detailed map of your eye using advanced imaging systems. Then, computer guidance helps create a blade-free, accurate incision on the outermost layer of the eye. The clouded lens is fragmented and removed before we finish by placing a synthetic intraocular lens (IOL) in its place. Your new IOL will be immune to the formation of future cataracts.
The results are just as swift as the surgery itself. Many patients report immediate improvements in their vision now that their IOL is in place and allows light to reach the retina unimpeded. However, don't be alarmed if you experience blurry vision after your procedure. This is a normal result of post-surgery swelling and typically dissipates within 5 – 7 days. The full recovery process may require 4 – 6 weeks as the tissues of the eye adjust and stabilize.
Call us today for vivid vision and better quality of life
With laser cataract surgery in Baton Rouge, LA, you can enjoy crisp, cataract-free vision in a matter of minutes. It's one of the most-practiced procedures in the world, and improved medical technology has made it safer, quicker, and more effective than ever.
If left untreated, cataracts will only become more of a hindrance to your daily life and can lead to blindness. But with results this fast and easy, there's no reason to hesitate! So, get in touch today to discover how our expert team at Baton Rouge Eye Physicians can help you see the world in a new light.