What Kind Of Vision Is Improved With Premium Cataract Lenses?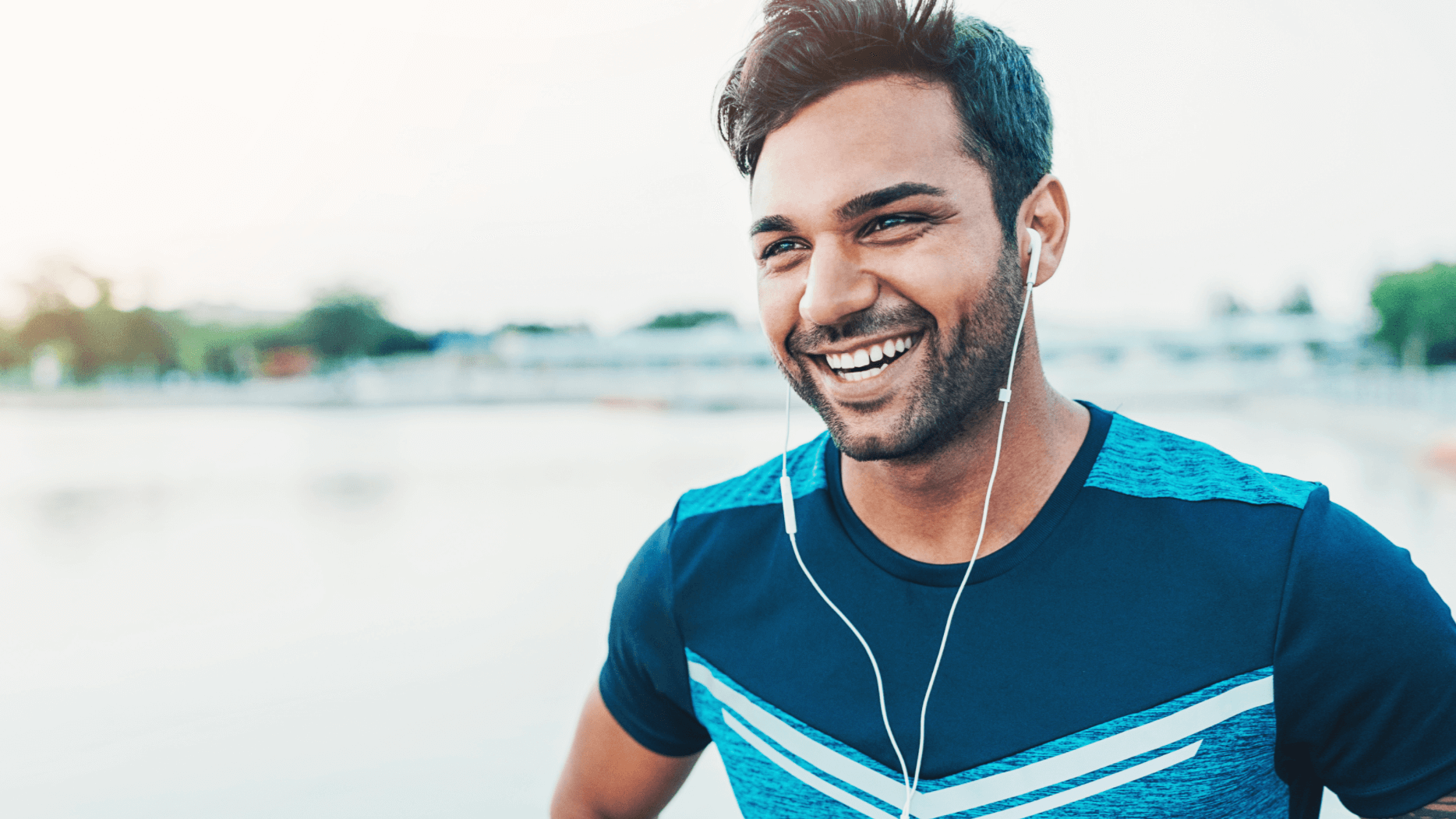 When you think of cataract surgery, the first thing that comes to mind may be your grandparents. However, you may be surprised to learn that cataract surgery – which involves the placement of artificial lenses – can actually be beneficial for patients of all ages with a wide variety of vision problems. At Baton Rouge Eye Physicians, our award-winning team of ophthalmologists is dedicated to helping patients restore, achieve, or preserve their vision and ocular health with the most advanced treatments and procedures available in Baton Rouge, LA, including premium lens cataract surgery. Read on to learn more about the benefits of IOL placement for cataracts and other eye conditions, and find out whether you may be a candidate for this advanced procedure.
What are IOLs?
Intraocular lenses (IOLs) are artificial lenses that are surgically implanted to replace a damaged or compromised natural eye lens. Most often, premium IOLs are used during cataract surgery to replace foggy lenses and restore the patient's pre-cataract vision. Intraocular lenses can also help address other vision conditions, including:
Myopia: Commonly known as nearsightedness, myopia is typically characterized by the inability to clearly see objects in the distance. However, patients with myopia often have no trouble reading books and seeing images that are in close proximity.
Hyperopia: In contrast, patients with hyperopia struggle to see words, images, and objects that are close to them. This condition, also known as farsightedness, does not typically impair a person's ability to make out objects in the distance.
Presbyopia: While presbyopia has similar signs and symptoms to hyperopia, including the inability to focus on close objects and words, each condition has a unique set of properties. One of the most notable differences between hyperopia and presbyopia is that the latter is typically an age-related condition, whereas hyperopia is caused by a structural defect or shape-based deformity in the eye.
Based on your specific vision problems, concerns, goals, and other factors, our expert ophthalmologists will customize a treatment plan that best meets your needs. Your artificial lens surgery in Baton Rouge, LA may be performed as either a traditional or laser procedure, depending on your unique anatomy and conditions. In either case, patients can typically expect to experience blurry vision, grittiness, and minor discomfort in the first week after cataract surgery. For most patients, these symptoms are mild, tolerable, and quick to resolve.
Will I still need glasses after cataract surgery?
In some cases, patients who undergo artificial lens placement are able to see adequately without glasses. While some patients still require prescription glasses, readers, or bifocals after cataract surgery, they often need glasses much less often than before surgery.
Restore your vision and ocular health with premium IOLs in Baton Rouge, LA
Whether you have cloudy lenses due to cataracts or simply want to enhance your vision by improving nearsightedness or farsightedness, we can help. To learn more about the exciting, convenient, and long-lasting results that are possible with premium intraocular cataract lenses in Baton Rouge, LA, call Baton Rouge Eye Physicians to schedule your private consultation with one of our acclaimed ophthalmologists today!