What Should I Not do After LASIK Eye Surgery?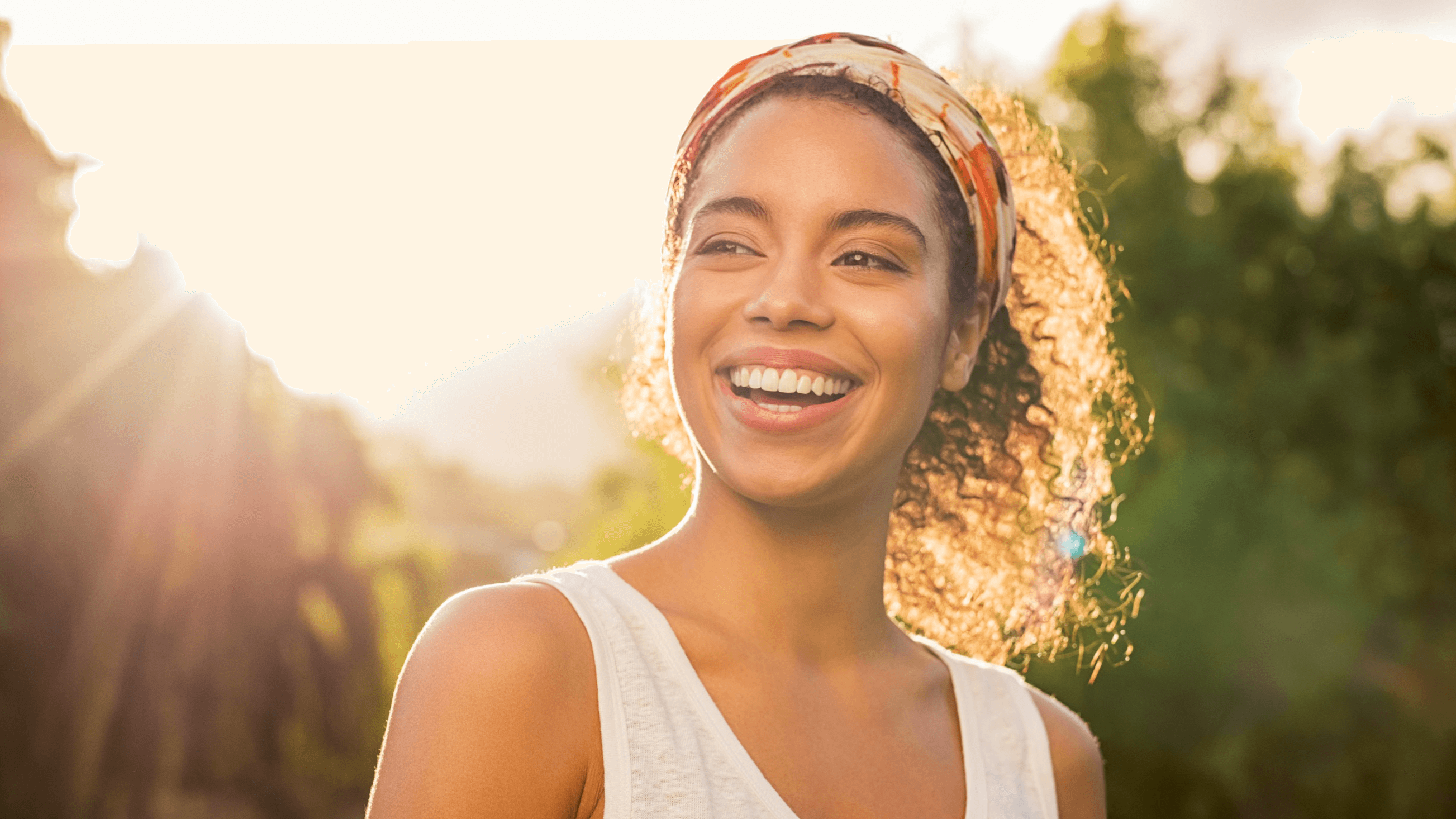 LASIK is a state-of-the-art laser vision correction system that's improved patients' lives. This procedure has been proven to be a safe, quick, and effective way to resolve refractive disorders that can make life more complicated than it has to be. And with minimized risks and a smooth recovery process, LASIK can be the game-changer you desire and deserve. Simply reach out to us at Baton Rouge Eye Physicians to discover how we can best serve you in Baton Rouge, LA,
What is LASIK eye surgery?
LASIK laser vision correction has provided patients with crisp, clear vision for more than 20 years. It's safe, clinically proven, and effective at dispelling the common refractive disorders that include nearsightedness (myopia), farsightedness (hyperopia), and astigmatism. LASIK surgery does so through a fundamental fix that targets the root cause of refractive disorders: a misshapen cornea.
As the outermost part of the eye, the cornea is tough and clear, but it must also be correctly shaped to bend light a certain way. And if it cannot properly bend incoming light onto the retina, good vision is not possible, and patients will not be able to see clearly at certain distances. Or, patients may not be able to enjoy crisp, continuous vision. But by correcting the shape of the cornea, LASIK can offer immediate visual results in a quick, comfortable way with a relatively short and simple recovery process.
What should I not do after LASIK eye surgery?
One thing you won't be able to do right after your LASIK eye surgery is to drive yourself home. Therefore, it's necessary to schedule a ride beforehand. And, in terms of achieving an optimal recovery after your laser vision correction procedure, rest is the most important thing. You should avoid overstressing your eyes or exerting extra pressure on the healing tissues, so you must remember not to rub your eyes during the recovery period. It's also advised that you take it easy in general, though you can return to nonstrenuous daily activities the day after LASIK.
And it's best to hold off on activities that could lead to various substances or particles getting into the eye, so you should avoid hot tubs, swimming pools, other bodies of water, gardening, or cleaning. Because if dirt, dust, or bacteria get into the eye, infection or injury can occur and disrupt your recuperation. You should also wait for our go-ahead before engaging in any strenuous or taxing activity, though light exercise such as walking may be fine. As with every patient, we'll provide personalized aftercare instructions based on your unique ocular needs, lifestyle factors, and the specifics of your procedure.
Patients should also temporarily stay away from cosmetics, especially eye makeup. And make sure you don't miss your post-surgery follow-up appointments, as it's crucial to evaluate your results and see how your healing is going. During these appointments, we can also discuss any concerns you may have and smooth out any details regarding an ideal healing period.
Explore the many benefits of LASIK in Baton Rouge
If you're struggling with your vision or have any concerns, don't hesitate to reach out to our experienced ocular team at Baton Rouge Eye Physicians. Refractive disorders hamper the lives of millions, but you don't have to be among them because LASIK offers quick, safe, and outstanding results. So, don't hesitate to explore your options for better vision in Baton Rouge, LA. Contact us today to schedule an appointment.