What Treatment Options are Available for a Lazy Eye?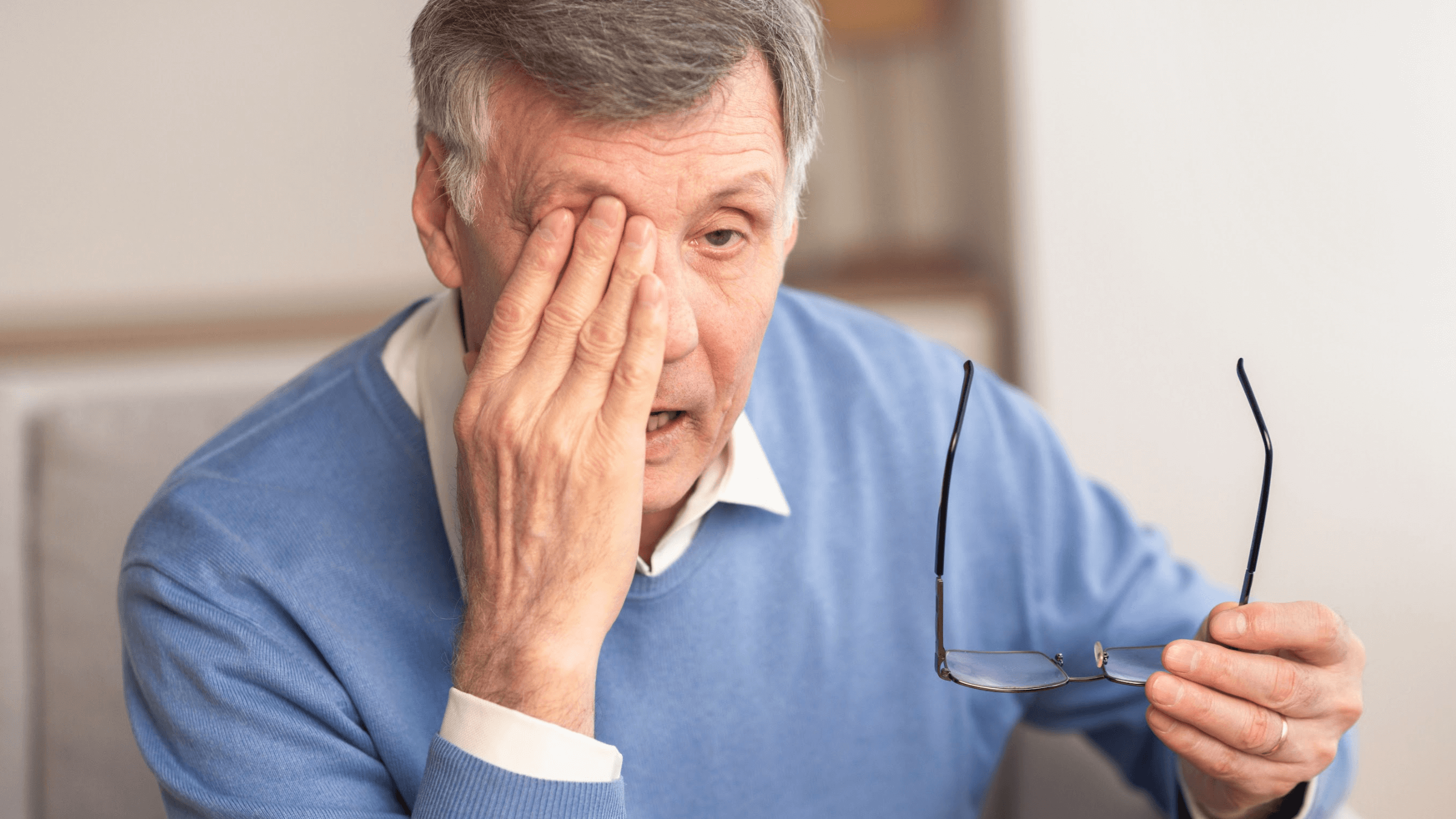 Approximately 2 – 5% of children in the United States have a lazy eye. However, a lazy eye can affect anyone across the lifespan, causing debilitating vision loss if left untreated. At Baton Rouge Eye Physicians, located in Baton Rouge, LA, our professional team of ophthalmologists is equipped to provide our patients with detailed initial examinations and multiple treatment options to detect and correct symptoms of lazy eye.
What is amblyopia?
Amblyopia, or lazy eye, is an eye condition that occurs when one eye has poor vision, and the brain starts to favor the stronger eye while ignoring the weaker eye. As a result, the weaker eye turns inward or outward, inhibiting the eyes' ability to work together for functional vision. In rare cases, amblyopia can affect both eyes. Without early treatment, a lazy eye can lead to significant, long-term vision problems.
At what age do symptoms of amblyopia usually appear?
Lazy eye symptoms generally appear before the age of six. Sometimes, symptoms are not obvious without an eye examination, and children at such a young age may have trouble verbally communicating their visual problems to adults. At Baton Rouge Eye Physicians, our professional team provides symptom education and identifies problems early to increase the chances of a full recovery.
What are the typical symptoms of a lazy eye?
A lazy eye affects everyone's vision in different ways. However, the usual symptoms of amblyopia may include:
Squinting

Crossed eyes

Covering one eye to see

Head tilting

Issues with depth perception
Our team of ophthalmologists conducts thorough eye examinations to reveal or confirm symptoms of lazy eye so patients can start appropriate treatment options right away.
What causes amblyopia?
Amblyopia is often caused by deficits in visual development during early childhood. Lazy eye is commonly caused by an imbalance in the muscles responsible for positioning the eyes. A prominent imbalance causes one eye (or occasionally both) to cross or turn outward, preventing the eyes from working together. In childhood, lazy eye can stem from:
Nearsightedness

Astigmatism

Cataracts

Farsightedness

Strabismus (eye misalignment)
What treatment options are available for lazy eye?
Our professional team may use one or multiple visual therapies, depending on the severity and root cause of lazy eye. Current treatment options available include:
Glasses

Contacts

Medicated eye drops

Eye patch therapy

Eyeglass filters

BOTOX® (for strabismus)

Eye surgery
After performing a comprehensive examination, our ophthalmologists can recommend personalized treatment plans to alleviate your symptoms and improve your overall vision.
Can a lazy eye get worse with age?
If left untreated, amblyopia can get worse with age and cause permanent vision loss or disturbances. If symptoms are treated early, most patients can expect to make a full recovery. Young children usually see improvements within a few weeks after treatment. For teenagers and adults, results may take longer to notice or may not be as effective.
How to learn more about treatment options for a lazy eye
If you or your child are experiencing symptoms of lazy eye or have any other visual concerns that merit an eye examination, contact our professional team at Baton Rouge Eye Physicians and schedule an appointment in Baton Rouge, LA. We will work with you to identify your symptoms, determine the root cause, and develop a treatment plan tailored to your visual needs.