Which Artificial Lens is Best For Me After Cataract Surgery?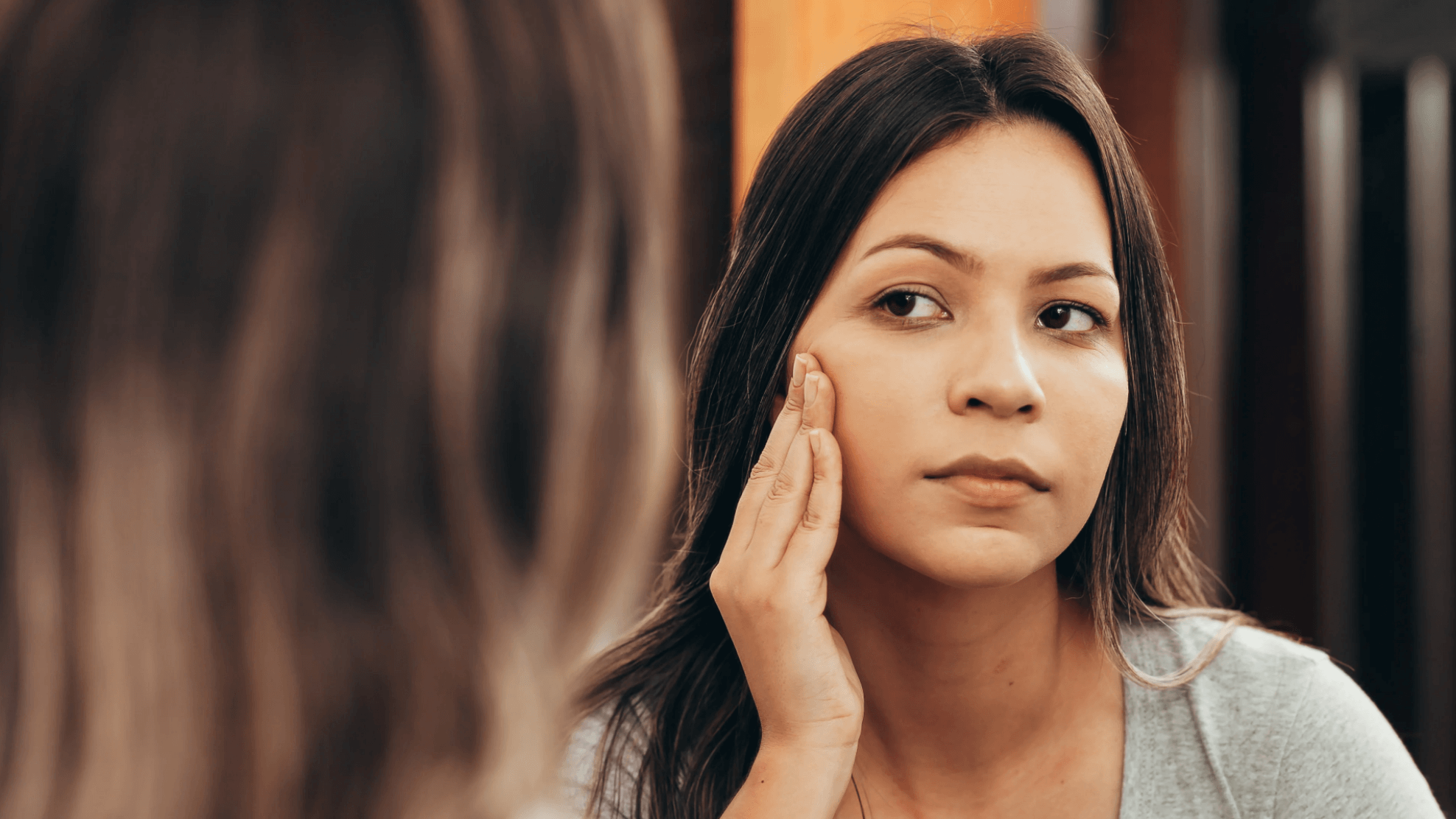 When cataracts cause blurry or hazy vision, laser cataract surgery is a great way to see the world clearly again. This procedure is one of the most successful surgeries performed today, with millions of people enjoying their results worldwide.
IOLs, or intraocular lenses, are surgical implants that can be used to replace the natural lens inside your eye. These lenses are an essential part of cataract removal and can enhance your quality of life if you want to see without glasses or contacts in Baton Rouge, LA.
Intraocular lenses can correct nearsightedness, farsightedness, astigmatism, and other vision problems as requested, but it's best to meet with an eye professional to discuss your options. Baton Rouge Eye Physicians can help you choose an IOL when you call in for an assessment.
How does laser surgery treat cataracts?
A cataract is a clouding of your eye's natural lens due to age. This causes blurry vision and can severely limit your vision, especially when reading, working on the computer, or driving. Bright colors may even seem duller than normal. It's possible for cataracts to lead to blindness if left untreated for too long.
Laser cataract surgery restores your vision by removing the cataract-affected lens and replacing it with an artificial one. Baton Rouge Eye Physicians uses an advanced laser to create small incisions that minimize side effects after the procedure. We may also prescribe eye drops to aid in the healing process.
What are my options for intraocular lenses?
IOLs are small, synthetic lenses that prevent cataracts from returning and improve common refractive errors that make your normal vision blurry. There are several types of IOLs that all serve different purposes. During an eye appointment in Baton Rouge, our team can review each lens type and discuss which ones are appropriate for your needs.
Toric IOLs: generally designed to treat distance vision or astigmatism. Toric lenses work with the irregular shape of your eye, so light is refracted properly.

Multifocal IOLs: refracts light so you can see better at all ranges, including near, intermediate, and far away. Multifocal lenses are a great way to expand your range of vision.
It's important to note that some patients may still need to wear visual aids, like glasses or contacts, after cataract removal. This is because IOLs are designed to correct specific vision problems. Some patients may not benefit from an IOL, despite the surgical procedure being a success. Our team can let you know what to expect before undergoing your procedure.
What does your practice offer?
Baton Rouge Eye Physicians is one of the most trusted eye care practices in the area. Our providers are experienced in a wide range of advanced procedures, including cataract surgery, and are trained to help you choose the right IOL for your needs.
There are several ways we determine which intraocular lens can correct your vision. First, we perform a quick exam to determine your current prescription and how cataracts have impacted your vision. We may also ask about your lifestyle habits and the type of work that you do before choosing an IOL.
Learn your cataract lens options
Don't settle for less than the best eye care. Baton Rouge Eye Physicians is here to provide you with professional treatment and high-quality cataract removal. Our intraocular lenses prevent cataracts from returning and improve common refractive errors, like nearsightedness, farsightedness, and astigmatism. Call us today in Baton Rouge for your comprehensive eye exam from a dedicated team of professionals.